Honors College Path Scholarship
Honors College Path Scholarship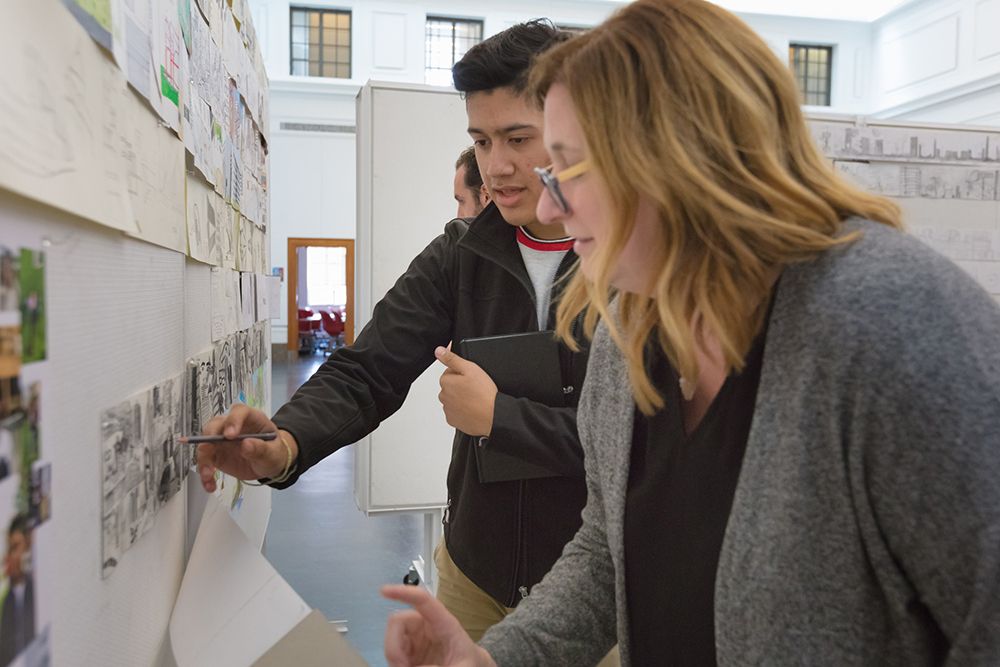 You've always dreamed of designing skyscrapers or perhaps, your passion lies in eliminating "food deserts" in inner cities. Thanks to generous support from private donors, the Path Program supports students in every discipline and every academic college.
Honors College Path Scholarships are awarded to incoming freshman students pursuing interests that range from architecture to pre-med to poultry science. They will receive annually renewable scholarships up to $4,500, or $5,500 if they later join the Honors College.

In addition to scholarships, our Honors College Path Scholars will benefit from programs and mentoring offered by the Honors College and our partners across campus. Our goal is to create a community that will equip you with the tools you need to thrive as a future professional. You will commit to:
Intersession bridge program
Living learning community in Hotz Honors Hall
Peer and faculty mentoring
Academic Success Advising
Research and Internships
Student development and engagement
Questions? Please contact Xochitl Delgado Solorzano at xdelgad@uark.edu or (479) 575-3874.
---