NSF Path Innovation Scholarship
NSF Path Innovation Scholarship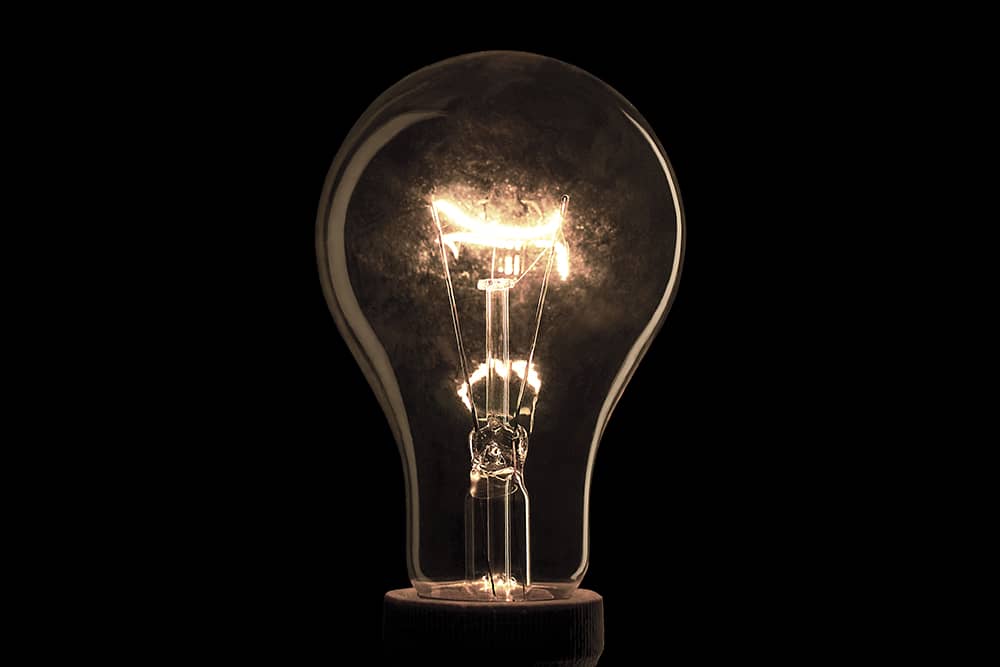 Do you enjoy thinking of new ways of doing things? Maybe you find yourself thinking, "this would work better if it would just _____ (fill in the blank)" or "there should be something that will do X."

You might just be a budding innovator. Do you want the opportunity to explore your curiosity? The NSF Path Innovation Scholarship may be a good fit for you. You could be the next
Valerie Thomas – physicist, inventor, NASA data analyst; invented the illusion transmitter allowing for 3D illusion
Lisa Gelobter – computer scientist, developed the animation used to create GIFs
Richard Montañez – business executive; invented Hot Cheetos while working as a janitor at a Frito-Lay factory in California
Olga D. Gonzalez-Sanabria – NASA Engineer; part of the team that developed Long Cycle-Life Nickel-Hydrogen Batteries
Thanks to generous funding from the National Science Foundation, the Honors College, in partnership with the College of Engineering, has launched a new initiative to support low-income students who are interested in innovation and want to graduate with a degree in science, technology, engineering or mathematics (STEM) fields. Beginning in Fall 2021, the initiative will award NSF Path Innovation Scholarships that support 14 incoming freshman students pursuing degrees in a STEM discipline with an interest in innovation. They will receive annually renewable scholarships up to $4,500, or $5,500 if they later join the Honors College.

In addition to scholarships, our NSF Path Innovation Scholars will benefit from programs and mentoring offered by the Honors College and our partners across campus. Our goal is to create a community that will equip you with the tools you need to thrive as a future STEM professional.
You will commit to:
Intersession bridge program before your first year at the U of A
Living Learning Community in Hotz Honors Hall
Peer and faculty mentoring
Academic Success Advising
Research and Internships
Student Development and Engagement
The Path Innovation Scholarship builds on an earlier initiative funded by the National Science Foundation, the Path STEM Scholarship, which was awarded 2018-2020, benefiting 38 students pursuing degrees in a STEM discipline.
Questions? Please contact Xochitl Delgado Solorzano at xdelgad@uark.edu or (479) 575-3874.
---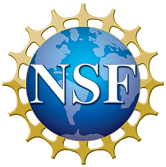 Support
This material is based upon work supported by the National Science Foundation under Grant No. 1742496.
Disclaimer
Any opinions, findings, and conclusions or recommendations expressed in this material are those of the author(s) and do not necessarily reflect the views of the National Science Foundation.