Path Pointers
Say yes to the opportunity. Being open to joining a club or spearheading a class project will lead you down new and exciting paths and expose you to interesting people and once-in-a-lifetime opportunities. That's how I got here! By saying yes to the Walton Honors Program, I got to study abroad and engage in research, and I became a student leader in multiple organizations. By participating in ROCK Camp and the Emerging Leaders program, I got valuable experience in mentoring that prepared me for my job now.
After your first class, be sure to go introduce yourself to the professor. There's power in making your presence known. You want to connect with the professor and let him or her know that you're here, that you're engaged, and that you're ready to learn.
Be open to support. We can't do this alone, and there's nothing wrong with asking for help. There are people in your corner to support you, be your cheerleader, and help you get through that Comp I class.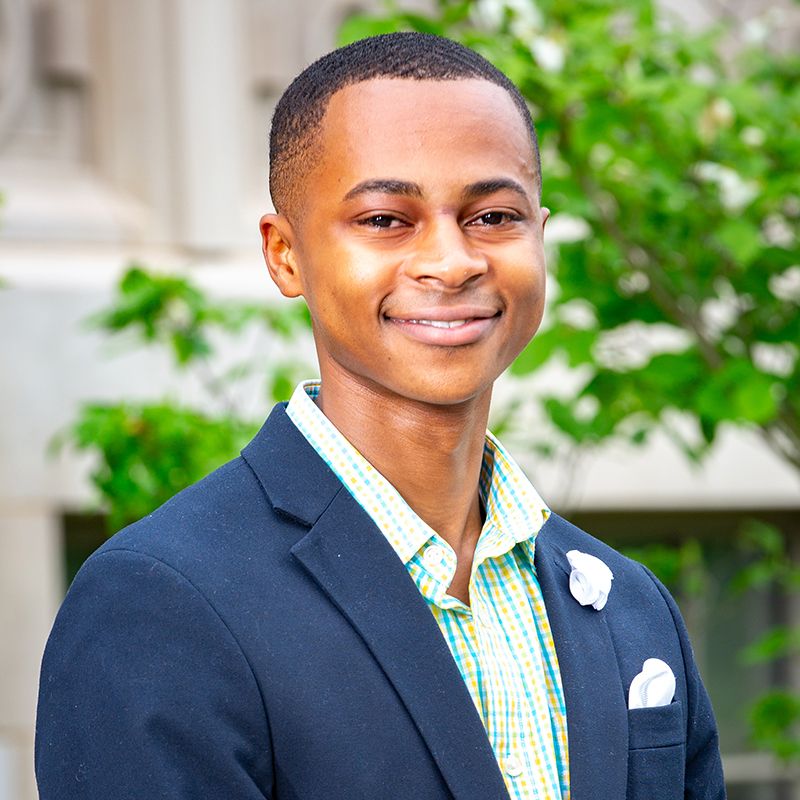 "Path has been my village – they provided mentors for me and taught me how to be a mentor."

-- Xavier Smith, public health