Bryan Hill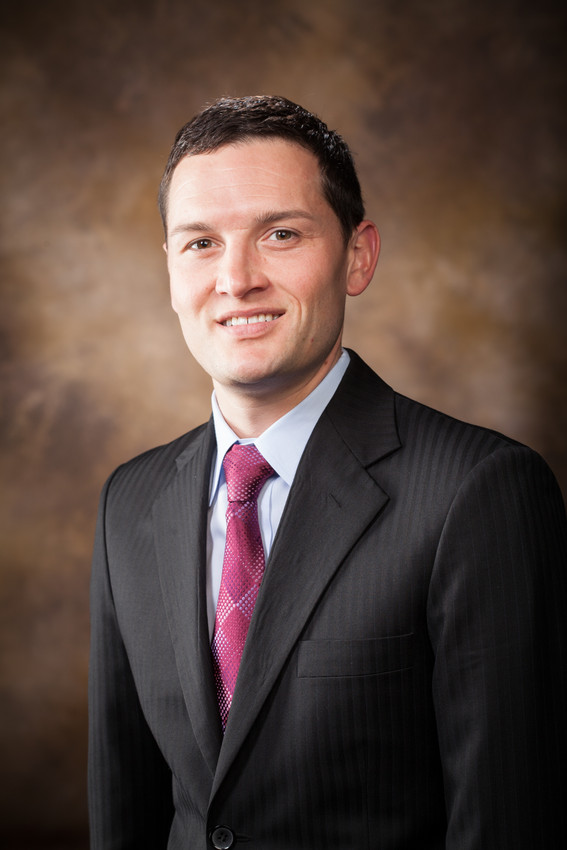 Bryan Hill, assistant dean for student recruitment and diversity, honors and international programs, College of Engineering.
Hill has more than 15 years of experience in engineering student recruitment, retention, diversity initiatives, and K-12 outreach programs. Since he became assistant dean in 2009, the College of Engineering's undergraduate enrollment has increased 92 percent, female enrollment has increased 157 percent and minority enrollment 152 percent. Overall honors enrollment in engineering has increased by nearly 50 percent since 2009.
Hill also has served as assistant director of the College of Engineering Honors Program since 2009 and is director of UAteach, a secondary math and science teacher education program. In addition, he was instrumental in starting the Pre-Academic Program for SENACYT Scholars, a five-year program designed to provide low-income, rural Panamanian students a pipeline to college graduation. Hill is principal investigator on STEM educational and outreach grants totaling $6.6 million.
Hill mentored the inaugural interdisciplinary team of students who submitted the first joint honors thesis in the College of Engineering. He has also embarked on an ambitious curriculum mapping plan to provide engineering students an eight-semester degree plan that includes a semester at a partner institution abroad. In the first year of these efforts, the number of engineering students spending a semester abroad has increased fivefold.
In 2015 Hill was recognized as one of the Top 15 Researchers on the U of A campus. He also received the 2017 Collis R. Geren Award for Excellence in Graduate Education and was a finalist for the Global Engineering Deans Council Airbus Diversity Award in 2014.