Carol Gattis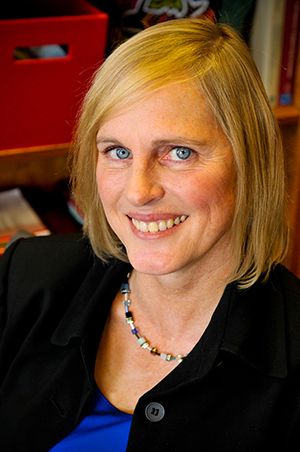 Carol Gattis, associate dean emeritus, Honors College. Gattis' academic research focuses on recruiting and retaining students in science, technology, engineering and mathematics, with an emphasis on expanding diversity in these areas.
She worked with engineering faculty and staff to develop the Engineering Career Awareness Program, an award-winning scholarship and mentoring program designed to increase diversity in the field of engineering. She has also established a national reputation as a promoter of STEM education in public schools. Gattis has played key roles in establishing the honors program in the College of Engineering, expanding diversity across campus, and boosting participation in study abroad.
During her tenure at the Honors College Gattis launched new initiatives in study abroad and service learning and created new grants to support honors students and faculty, including airfare grants, international research grants, and faculty equipment and technology grants. She also led the charge to create online, paperless applications for fellowships and grants and sought out every opportunity to foster efficiency and cooperation between the Honors College and the six honors programs across campus. She has also been a tireless advocate for the Honors College staff, helping them expand their skill sets and flourish professionally.