Christa Hestekin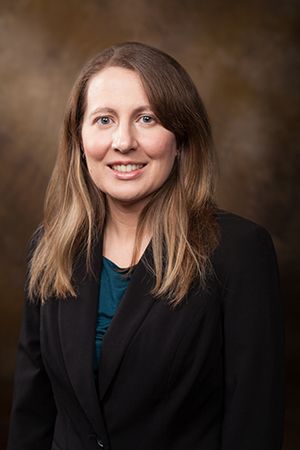 Christa Hestekin, associate professor of chemical engineering, College of Engineering. Christa Hestekin's biomedical research focuses on finding genetic alterations that lead to disease, such as protein aggregation or DNA mutations. Under her guidance, 22 undergraduate students, 10 of them members of the Honors College, have carried out research that may contribute to the early detection of diseases such as Alzheimer's and type 2 diabetes.

Hestekin has worked with students from several disciplines beyond chemical engineering, including biological sciences, biomedical engineering and chemistry, and her former students are working in top engineering firms and pursuing advanced degrees in engineering and medicine. Her students have received SURF and Honors College research grants and one of them, Hannah Lintag, won second place at the American Institute of Chemical Engineers undergraduate poster competition. Hestekin teaches Honors Thermodynamics of Single Components and will teach Honors Fluid Mechanics next semester.

Her prior teaching awards include the Ralph E. Martin Department of Chemical Engineering Teaching Award (2011) and the University of Arkansas Golden Tusk Award (2012).