Kathleen Condray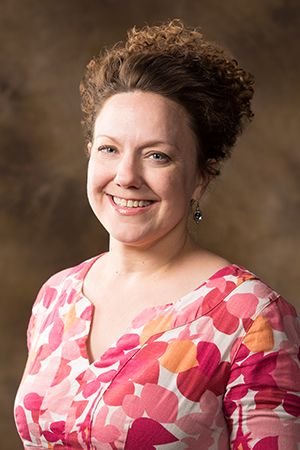 Kathleen Condray, program head and associate professor of German in the J. William Fulbright College of Arts and Sciences. Assigning a four-minute video summary of modernism for a final exam exemplifies the unorthodox teaching strategies used by Condray, an alumna and former Sturgis Fellow.
Condray has mentored five honors students and has served on 25 thesis committees, as well as the Sturgis and Honors College Fellowship selection committees. Her letters of recommendation have helped eight students receive Fulbright awards and 12 students win internships to work in German industry and doctoral labs. She has participated in teaching the Honors Humanities Program and is currently teaching the honors colloquium Deutsche als Auslander/Auslander als Deutsche.
Condray received the 2007 Fulbright College Master Teacher Award and recently was selected as "one of the most creative teachers in the South" by Oxford American magazine.