Kimberly Frazier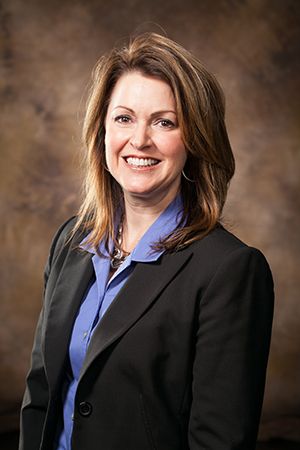 Kimberly Frazier, associate professor of communication disorders, the College of Education and Health Professions. Frazier's research in the areas of phonology, autism, and social pragmatic language disorders attracts widespread student interest.
She has been a member of the college's Honors Council for several years and has developed an honors course on critical thinking. Her students have won State Undergraduate Research Fellowships and Honors College research grants and received high accolades for their research, including a feature in The Colleague, awards for best project at the College of Education and Health Professions Honors Symposium, and acceptance for peer-reviewed presentations given at the American Speech and Hearing Association annual convention.
In 2016, when Frazier received this award, all four seniors whom she mentored presented their research at the association's convention in November. Additionally, three of her students presented their research to international audiences in Trinidad and Tobago, Italy, and Canada. All three of these students were invited to submit their papers for publication in international journals. Frazier received the Outstanding Mentoring Award in 2009 and 2011 and the Innovative Teaching Award in 2015 as well as the Order of Omega 2012-2013 Outstanding Faculty Member award.