Mack Ivey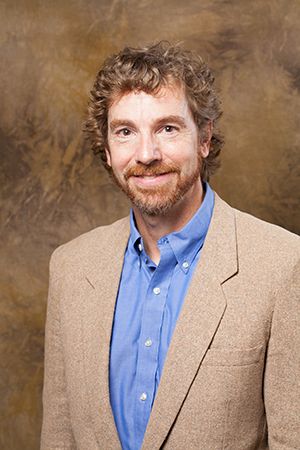 Mack Ivey, associate professor and vice-chair of biological sciences, J. William Fulbright College of Arts and Sciences. Ivey's research focuses on microorganisms living in extreme environments and the disease mechanisms of the human pathogen Clostridium difficile.
He has mentored more than 30 honors theses, including two titles that were selected for publication in Inquiry: The University of Arkansas Undergraduate Research Journal. Thirteen of his students have received Statewide Undergraduate Research Fellowships. Ivey has served as honors adviser for the Department of Biological Sciences for over a decade and has been a member of the Fulbright College honors council.
He has received six Outstanding Mentor Awards from the Office of Nationally Competitive Awards, and has been recognized with the Associated Student Government Teacher of the Year Award (2009), the Fulbright College Outstanding Advisor Award (2011), and was a finalist for the Imhoff Award for Outstanding Teaching and Student Mentorship (2010).