C. Richard Cassady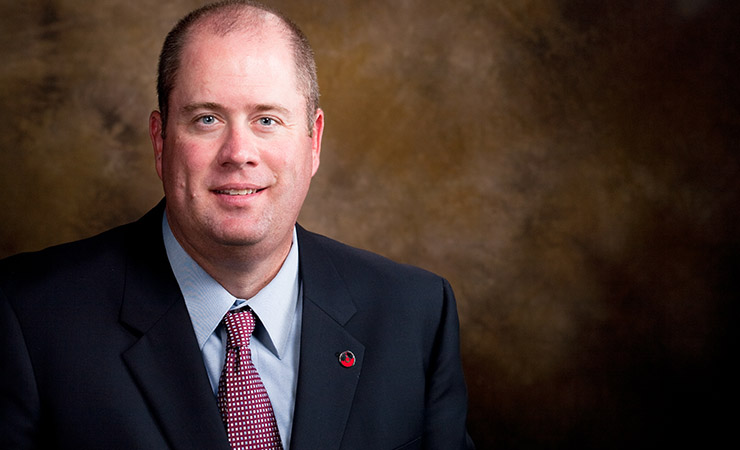 C. Richard Cassady, professor in the Department of Industrial Engineering and director of the First-Year Engineering Program.
For several years, Cassady served as the industrial engineering representative on the College of Engineering Honors Council, and for two years he has served as director of the College of Engineering Honors Program. His most notable contributions to the Honors College are the creation and coordination of the First-Year Engineering Honors Research Experience, which has given more than 600 freshmen valuable research and presentation experience over its 11-year history.
Cassady also was a principal player in the establishment of the First-Year Engineering Program and has served as its director since its creation. The program was intended to address concerns about the retention and graduation rates associated with first-year engineering students, and during his time as director of the program, retention and graduation rates within the College of Engineering have increased by about 10 percent.
Cassady has previously received the 2016 Albert G. Holzman Distinguished Educator Award, the top teaching award given by the Institute of Industrial and Systems Engineers; the 2006 Charles and Nadine Baum Faculty Teaching Award; and the 2005 Imhoff Outstanding Teacher Award from the College of Engineering. He is an elected member of the University of Arkansas Teaching Academy. He is a fellow of the Institute of Industrial and Systems Engineering, a fellow of the Society of Reliability Engineers, and a member of the Virginia Tech Industrial and Systems Engineering Advisory Board.
His community service includes robotics education in the Springdale School District and leadership in FIRST LEGO League Arkansas. He is tournament director for the FIRST LEGO League Razorback Invitational, a 72-team, international event held on the University of Arkansas campus. He is also co-founder and coach of Root Negative One, a FIRST Tech Challenge team affiliated with the Don Tyson School of Innovation in Springdale. Root Negative One was one of four finalists for the 2017-18 FIRST Tech Challenge World Championship. For his community and professional service, he received the 2017 Dean's Award of Excellence, Outstanding Public Service Award.