Suzanne McCray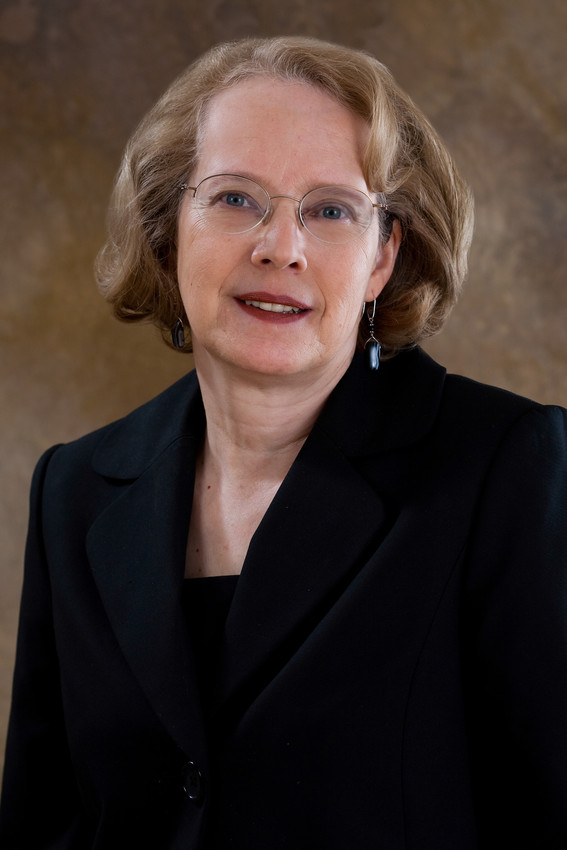 Suzanne McCray, associate professor of higher education, College of Education and Health Professions, vice provost for enrollment services, and director of the Office of Nationally Competitive Awards.
McCray's professional career at the University of Arkansas began with the Honors Studies Program in J. William Fulbright College of Arts and Sciences. In 2002 with the creation of the Honors College, she became its associate dean and in 2008-2009 served as the interim dean before becoming the vice provost for enrollment the following year.
As the director of the Office of Nationally Competitive Awards, which she founded in 1998, McCray has advised hundreds of University of Arkansas students concerning scholarship and graduate school applications, holding more than 300 student meetings each year. She has personally advised all 52 of the University's Goldwater Scholars; all nine Udall Scholars; all four Gates Cambridge Scholars; 17 of 23 Truman Scholars; 4 of 7 Marshall Scholars; 1 of 10 Rhodes Scholars; and a Schwarzman Scholar as well as many NSF Graduate Research Fellows and Fulbright Scholars.
For three years, she served on the national program review committee for the Coca-Cola Scholarship, and she is currently completing a fourth term on the national selection committee for the Morris Udall Scholarship and her third on the Critical Language Scholarship review.
She organized The Truman and Marshall Scholarships: Breaking the Code a conference that brought advisors as well as Truman and Marshall leaders from across the country to the University of Arkansas campus in 1999. This meeting led to the founding of the National Association of Fellowships Advisors, which now includes more than 1,000 members. She served as its vice president from 2001-2003 and its president from 2003-2005. In 2005 McCray edited Beyond Winning: National Scholarship Competitions and the Student Experience, a collection of essays written by foundation heads and scholarship advisors. That collection has been followed by five additional volumes, the most recent being Roads Less Traveled and other Perspectives on Nationally Competitive Scholarships (2017). She has written various articles and presented on the topic as well.
McCray taught the Honors Humanities Project for 15 years and has taught honors colloquia on topics such as Southern Women Writers, Southern Memoir and Contemporary Southern Writers. Next spring she will teach the new Honors College Catapult course, which prepares honors students to apply for jobs, graduate and professional schools and nationally competitive awards.