Laurence Hare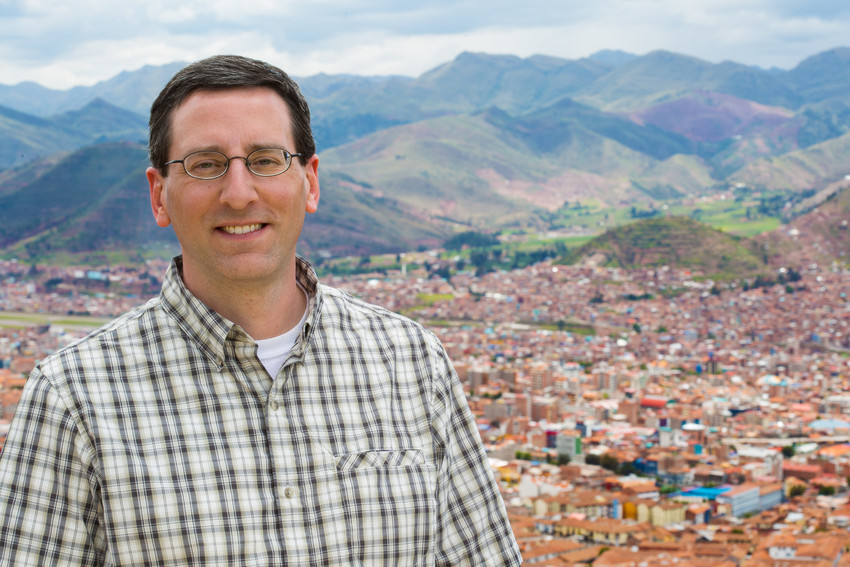 Laurence Hare, associate professor of history and holds the Cleveland C. Burton Professorship in International Studies, Fulbright College.
Hare has been active in honors programs since 2011, having served on the Fulbright Honors Council and teaching nearly a dozen separate honors courses. He is a veteran of the Honors Humanities Program (H2P) and was part of the first team of professors that designed the Honors Passport program, which has included study abroad in Central Europe and Peru. He has also taught a number of honors colloquia on such topics as "Heritage and Nation" and "The Intellectual Origins of National Socialism."
He was the recipient of an interdisciplinary honors colloquium grant that produced two team-taught courses on "Wagner and the World" and "Opera, Nations, and Empires."
Hare has mentored dozens of honors students both as director of undergraduate studies in the Department of History and later as director of the International and European Studies programs in Fulbright College. He has supervised 19 honors theses, and his students have won four Student Undergraduate Research Fellowships (SURF), for which Hare was recognized with the Faculty Gold Medal from the Office of Nationally Competitive Awards in 2014.
His students' work has been published in both The International Social Science Review and The Ozark Historical Review. Hare holds both the Master Teacher (2014) and Outstanding Advisor (2016) awards from the Fulbright College of Arts and Sciences, and is a member of the University of Arkansas Teaching Academy.