Faculty Equipment and Technology Grants
Faculty Equipment and Technology Grants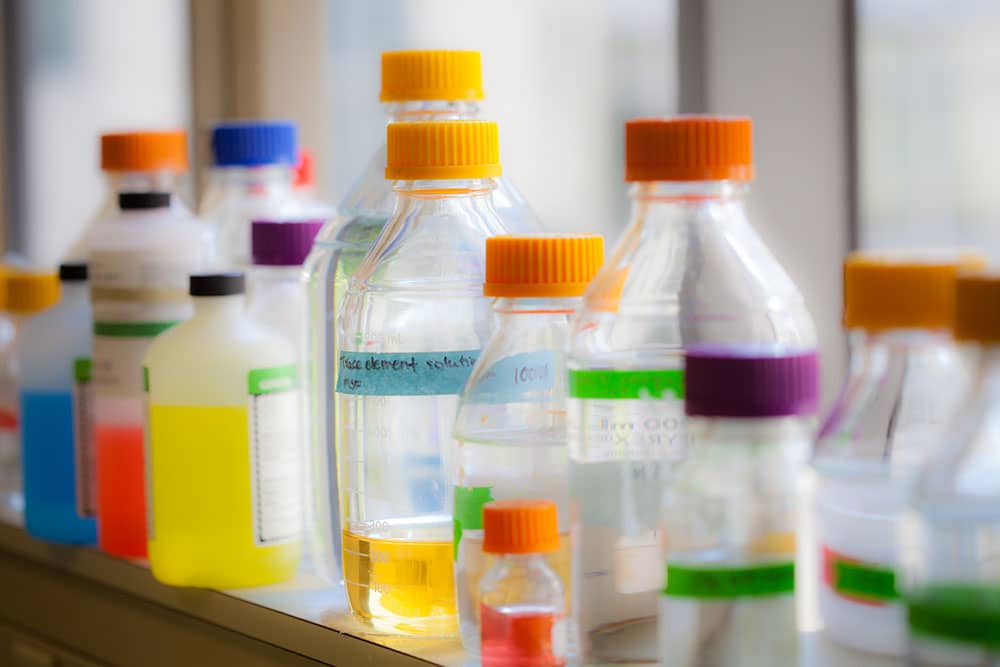 Honors College Faculty Equipment and Technology Grants are designed to help clinical, tenured, and tenure-track faculty individually, or in teams, purchase specialized equipment or technology to support, advance, and promote undergraduate research and honors student researchers at the University of Arkansas. Grants will be awarded only for equipment and technology that will result in transformational impacts.
The goal of these grants is to enhance the quality and involvement of undergraduate honors research by helping faculty make a transformational difference in their undergraduate research programs. The impact of the grants should include adding depth or breadth to the students' research, involving more honors student researchers, creating the opportunity for interdisciplinary student research, embedding research into teaching, or some other transformational impact. These grants are awarded competitively.
Successful grant proposals must clearly explain how the equipment and/or technology purchased will benefit students via honors instruction, undergraduate research, or both.
Grants will be awarded once per fiscal year, in September.
Our grants are competitively awarded, and your proposal, if awarded, may not be funded in its entirety. We will consider requests up to $7,500. To apply for a grant, complete the application by the stated deadline.
The lead applicant on a team must be a clinical, tenured, or tenure track full-time faculty member. Additional co-applicants can be faculty of any title and can be in a tenured, tenure-track or non-tenure-track position. These grant funds are specifically intended for those serving as lead mentors for undergraduate honors student researchers.
If awarded, you may use your Faculty Equipment and Technology grant to purchase the following, provided that they make a transformational impact on honors student research:
Specialized lab equipment or equipment upgrades, plus related installation costs
Specialized computer software essential for the student research
One-time or short-term database subscriptions
Computers, iPads and their accessories that will make a transformational impact on honors student research
Research related DVDs, videos or other media
Outside lab testing
Other equipment and technology that will transform your research related to honors students
Sorry, you cannot spend these grant funds on:
Cell phone equipment and accessories (including service charges), regardless of usage
General purpose consumables, such paper towels and chemicals routinely used in a lab
Office furniture
Clothing
Items that are typically general office equipment, even when used in research, such as printer ink, binders, and general lab supplies
Equipment maintenance
Lab animals
Testing subject fees
Food and drink
Salary, hourly pay or stipends for employees or students
Honorariums of any kind
Equipment and technology that is not transformational to honors student research
Please contact the Honors College before submitting your proposal if you are unsure whether an item is an allowable expense.
For more information visit the Honors Faculty Site. You will need to use your uark.edu credentials to log in.
Questions? Contact Jennie Popp at jhpopp@uark.edu.