Domestic Internship Grant
Domestic Internship Grant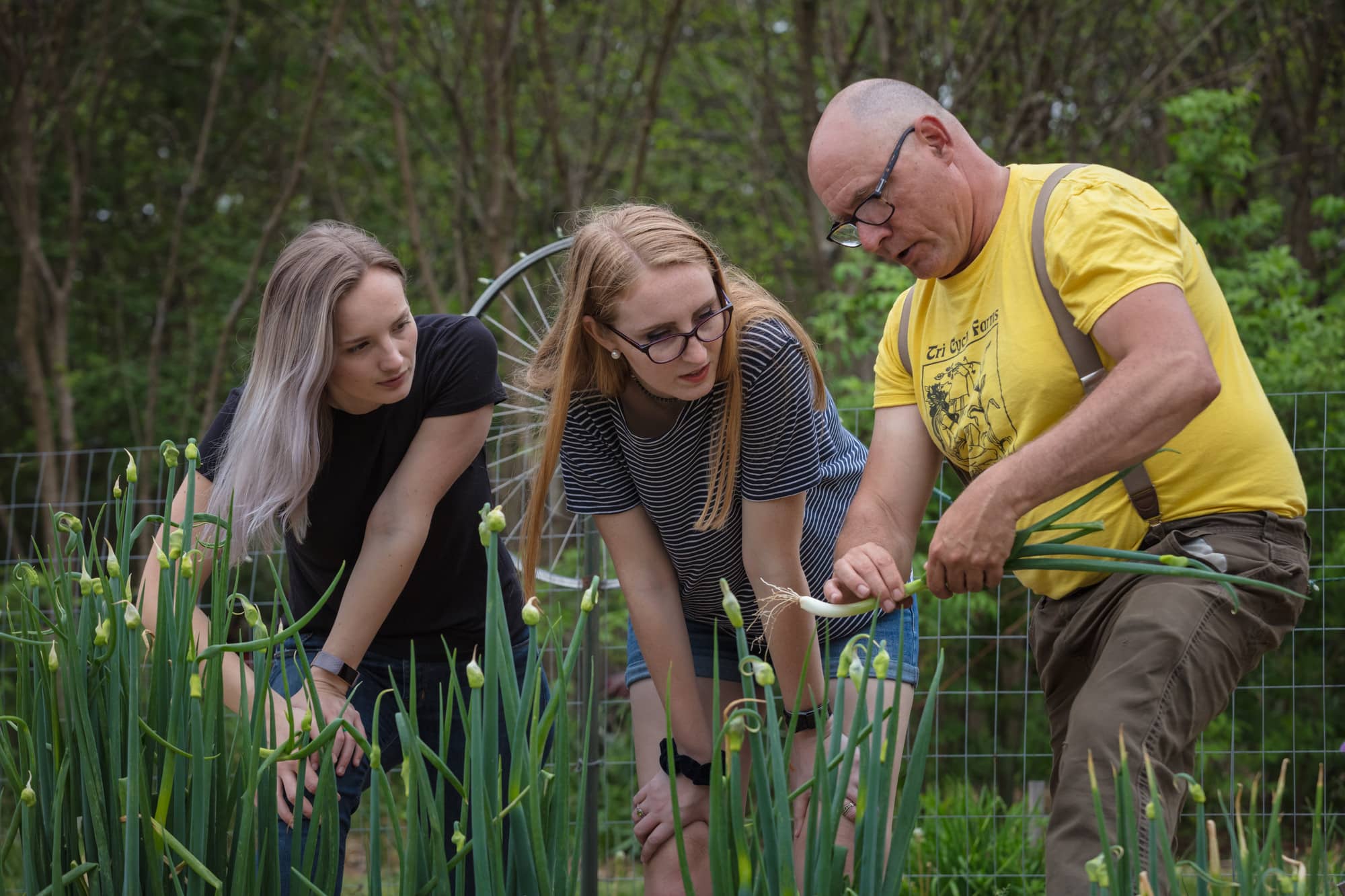 You want to apply for an exciting internship with a local startup but you can't afford to take an unpaid position and the startup just doesn't have funds to pay you any wages. Or you're considering a paid government internship in D.C. but need a little help with travel and housing costs.
We can help with our Domestic Internship Grant! (If you are interested in international experiences, take a look at our International Internship Grant.)
The domestic internship grant is primarily intended to assist students in accepting unpaid internships in fields where it is common that students are not paid a wage. Some of these industries might include entrepreneurship, government, non-profits, law firms and medical organizations.
Current students, for information on eligibility, deadlines, and application, visit the Honors Student Hub (log in using your uark.edu credentials).
Questions? Contact Louise Hancox
---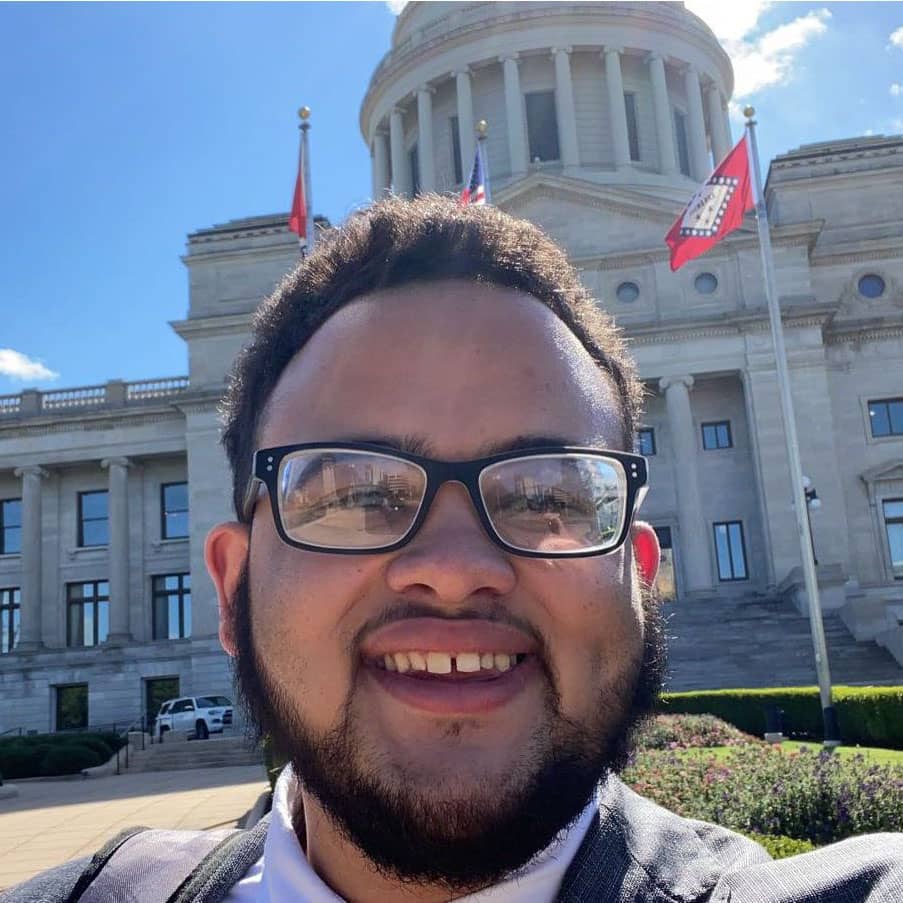 "Looking back on the summer of 2020 many people will recall their time being spent on the couch uncertain of how to proceed with their "new normal" beyond quarantine. I had the opportunity to spend my time in the statewide decision hub lending a hand wherever possible."

Logan Moss, agricultural leadership & business