Fraternity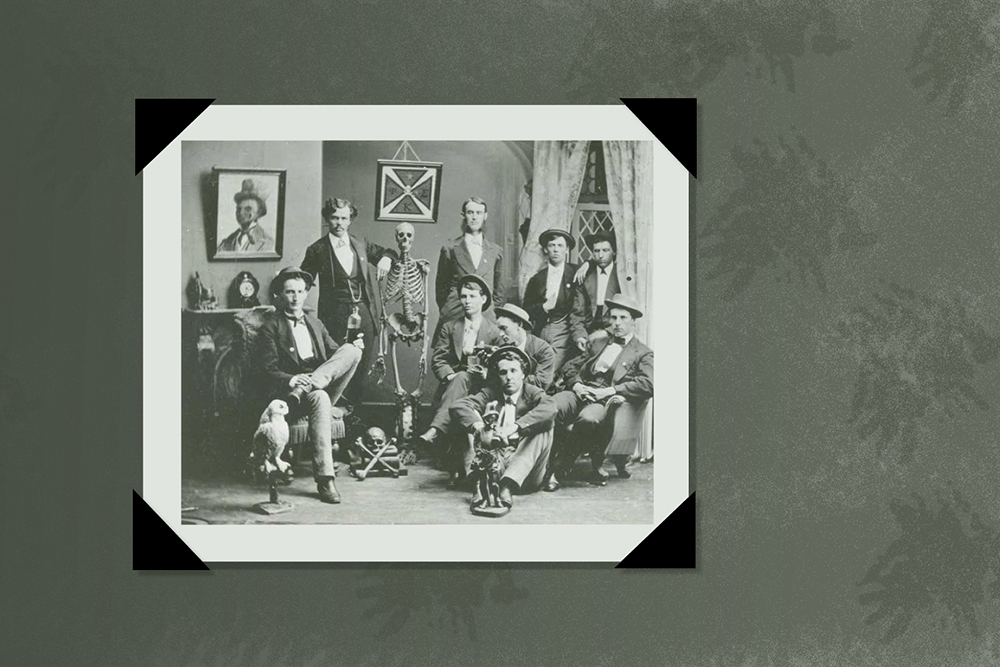 FRATERNITY/HNRC 301VH-002
THURSDAYS, 5-6:15 p.m., SPRING 2022
GEAR 129
Note: No application required. This is a one-credit course. Only register for one hour of credit.
Initiatory secret societies have been a prominent and often powerful element of Western societies since rumors of Rosicrucianism spread through seventeenth-century Europe. From Freemasonry in the eighteenth century to modern college fraternities and sororities, these groups have inspired both powerful loyalties and violent denunciations. This course asks why initiatory societies have remained so popular and powerful for four centuries and details their history, evolution, and future prospects. Readings from primary sources, supplemented by the work of historians, anthropologists and neurobiologists will guide the class in its exploration of groups ranging from post-Civil-War African-American groups and the Ku Klux Klan to Freemasons and college Greeks.
About John Treat: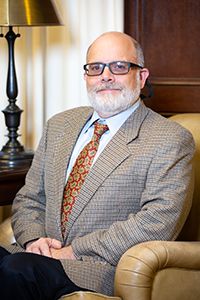 John Treat is a cultural historian who serves the Honors College Futures Hub as director of interdisciplinary and curricular learning and teaches various honors courses in the humanities, religious studies and professional development. He is currently working on a book from his doctoral dissertation, which traces the ways secret societies shaped the conversation around race and citizenship in the U.S. in the years between the Civil War and the Great Depression. Treat earned a bachelor's degree from Lyon College, where he was a student in the Honors International Studies Program. He holds a Master of Divinity from Harvard Divinity School with concentrations in public policy, program administration and New Testament. After many years in the NGO world, he completed his Ph.D. in U.S. history from the U of A, where he was a Distinguished Doctoral Fellow and recipient of the Willard B. Gatewood History Graduate Fellowship. He is a sixth-generation Arkansawyer from Searcy with deep Ozark roots.