Signature Seminars
About the Signature Seminars/HNRC 4013H
The Honors College offers Signature Seminars on cutting-edge topics taught by top professors, who are named Dean's Fellows in the Honors College. You must apply to participate, and if admitted, will be designated a Dean's Signature Scholars – a great plus for your resume. These seminars give you three hours of honors credit and in some cases, may also satisfy requirements specific to your degree. Please consult individual course pages for more information.
Mark your calendar now for these public lectures introducing topics for our Fall 2021 Signature Seminars!
Lectures will be offered via Zoom. Submit this interest form to join us online.
Noah Billig, "Sustainable Cities," Wed

., Feb. 3, 2021

Caree Banton, "Black Utopias," Wed., Feb 10, 2021

Ryan Neville-Shepard, "Conspiracy Theory," Tues., Feb. 16, 2021
Interested? Current students can apply online. Deadline: 11:59 p.m. Wednesday, March 31, 2021.
Questions? Contact John Treat.
Apply for Honors College Courses
Videos of Signature Seminar Preview lectures will be posted after each lecture takes place.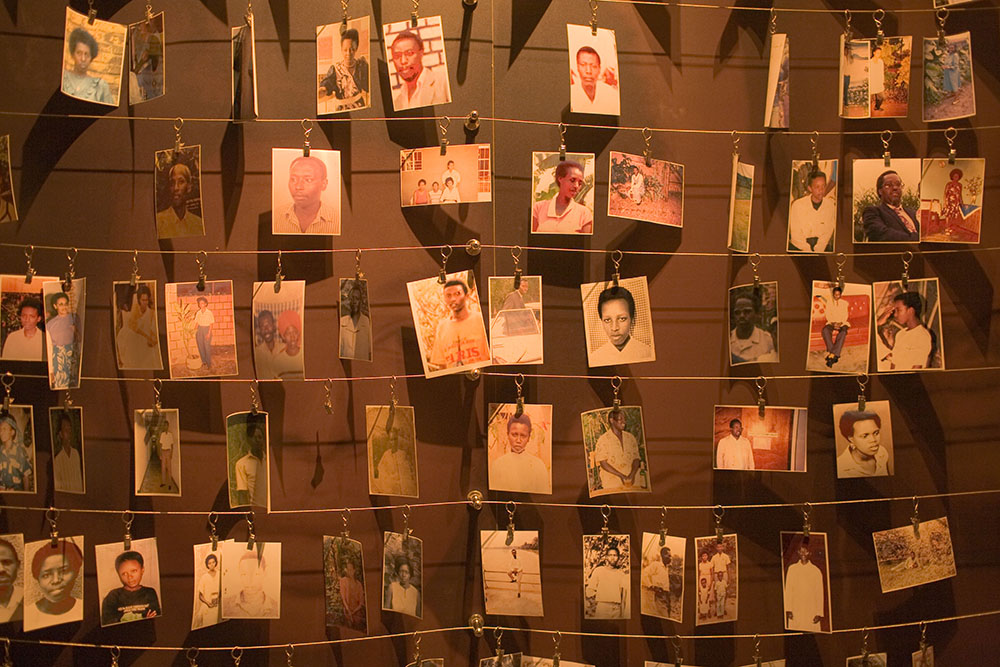 Class will meet MTWRFSa 9:00AM - 12:45PM, August Intercession 2021
This course examines the 1994 Rwanda Genocide in which the Rwandan government and military orchestrated the killings of 800,000 predominantly Tutsi citizens over the course of 100 days. Students will analyze Rwanda's history in the context of the Great Lakes region of central Africa, including the underlying ethnic, political, and religious factors that established the groundwork for genocide. In particular, the class critically evaluates the roles played by the majority Catholic Church and other Christian communities before and during the genocide. At the same time, we will also examine the impact of the U.S., the U.N., and other international actors, the subsequent wars in neighboring Democratic Republic of the Congo, and how the Rwandan case compares to other modern genocides. Finally, the course will examine the nature of reconciliation, religious warrants for and against violence, and Christian identity in the shadow of the Rwanda genocide.
Methodologically, the course unfolds at the intersection of religious studies and history, and students will study both historical and theological texts. Reflecting the interdisciplinary nature of genocide studies, students will also analyze the political, anthropological and sociological dimensions of genocide and post-conflict reconciliation. The course will also enable students to engage the complex nature of postcolonial African identity, including dimensions of gender, race, ethnicity, and citizenship.
Jay Carney, professor of church history and global Christianity at Creighton University will teach this course. For more information, visit the Rwanda course web page.
Class will meet 9:00-12:45 during the August 2021 intersession.
This fall, the Honors College will celebrate 150 years of the University Arkansas by hosting a Math Circus — and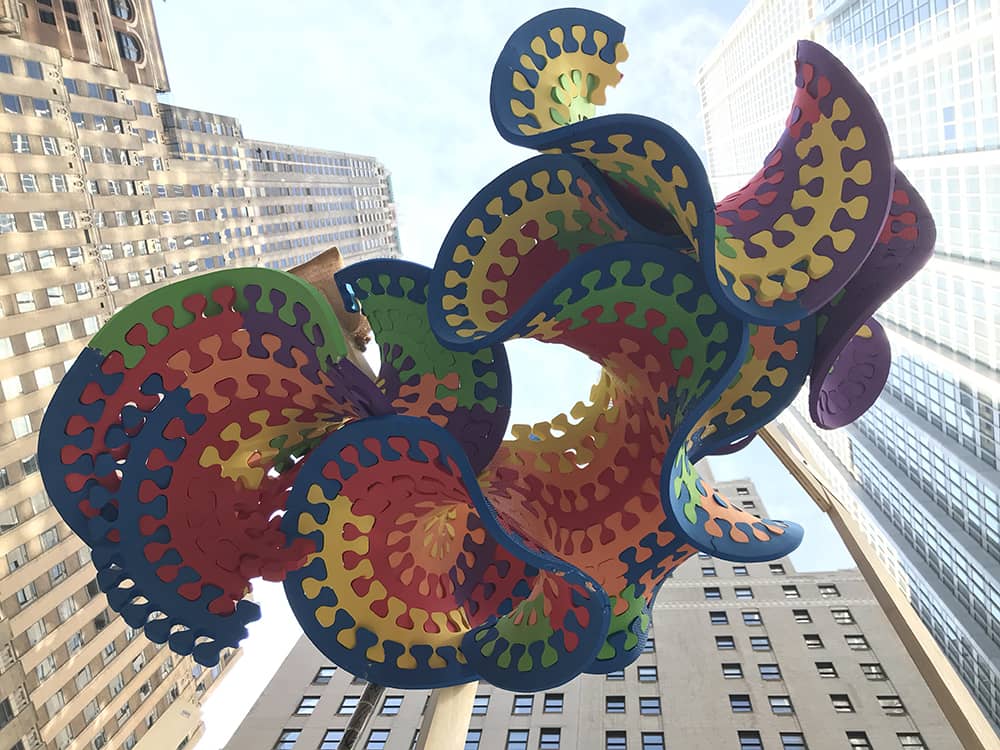 we need creative, capable hands on deck!
Crowds of people will show up and weave bamboo dodecahedral stars, grow enormous amounts of rainbow foam hyperbolic surface, stencil up some math chalk art and enjoy lots of hands-on, take-home mathartfun freebies. We'll have lots of trained volunteers to help out, but, in this course, you will help lead, design and put on a Math Circus! You will: learn the mathematics and get to make a lot of mathey things; work in interdisciplinary teams; produce freebies( like trading cards, stickers, and CNC new sidewalk stencils); improve technical aspects of the sculptures and learn how to organize casual passers-by into a sculpture building machine! All Majors Welcome!
Professor Chaim Goodman-Strauss of the Department of Mathematical Sciences will lead this forum. Learn more on the Math Circus course webpage. (Photo by National Museum of Mathematics momath.org.)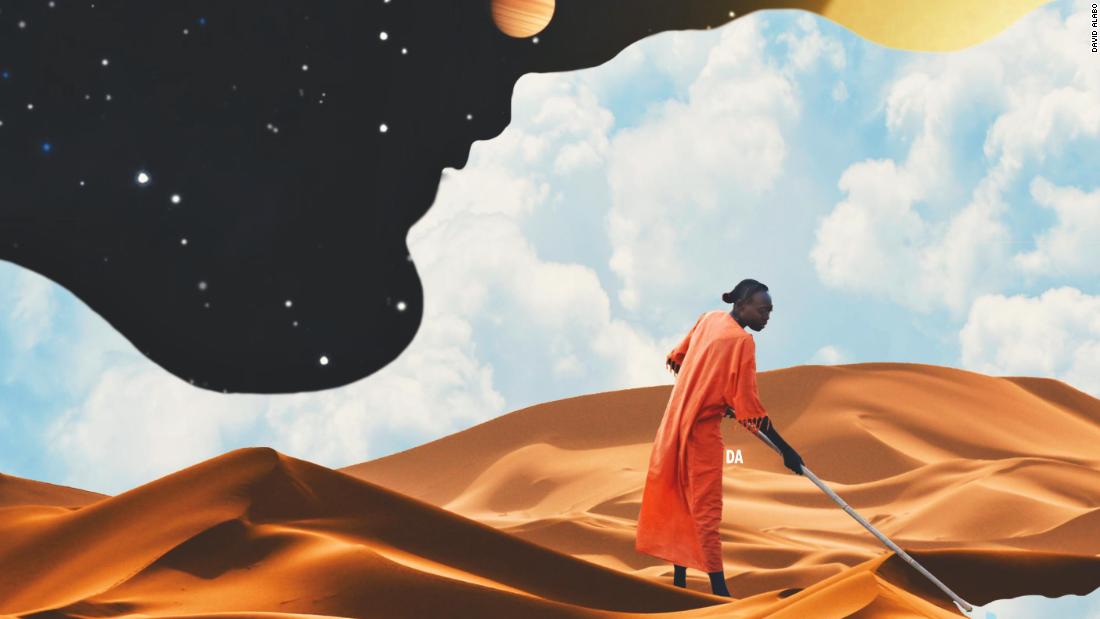 Class will meet Wednesdays, 2-4:50 p.m., Fall 2021
Black nationalist thinkers in the U.S., the Caribbean, and Africa at different points envisioned in great detail the ideals of a perfect Black society that would shield them from the perils of white supremacist and racist oppression. Through fugitivity, colonization, and emigration to Haiti, Canada, Liberia, Ghana, France and numerous other spaces, Black utopia came to represent the convergence of Black escapism with ethnic nationalist and political possibilities. Despite the differences in places, movements, leaders, and philosophies, Black people have had to confront the reality of utopia as elusive.
Still, in the 20th century, painters, musicians and fiction writers would continue to intervene upon the utopian traditions of Black culture, including anti-utopia, heterotopia and dystopia. Through artistic and philosophical renderings of Black life in outer space, Black utopia has more prominently become a site for Afro-futurist ideas.
In this course, we will engage the various ways in which Black people have sought to envision and create a better world. To examine how Black people have articulated utopian visions, we will read historical works alongside novels and short stories, view paintings, listen to music from the likes of Outkast, Fela Kuti and Lee "Scratch" Perry as well as view films that portray Black utopian societies and movements.
Caree Banton, an associate professor of African diaspora history and director of the African and African American Studies Program, will lead this seminar. For more information visit the Black Utopias course web page.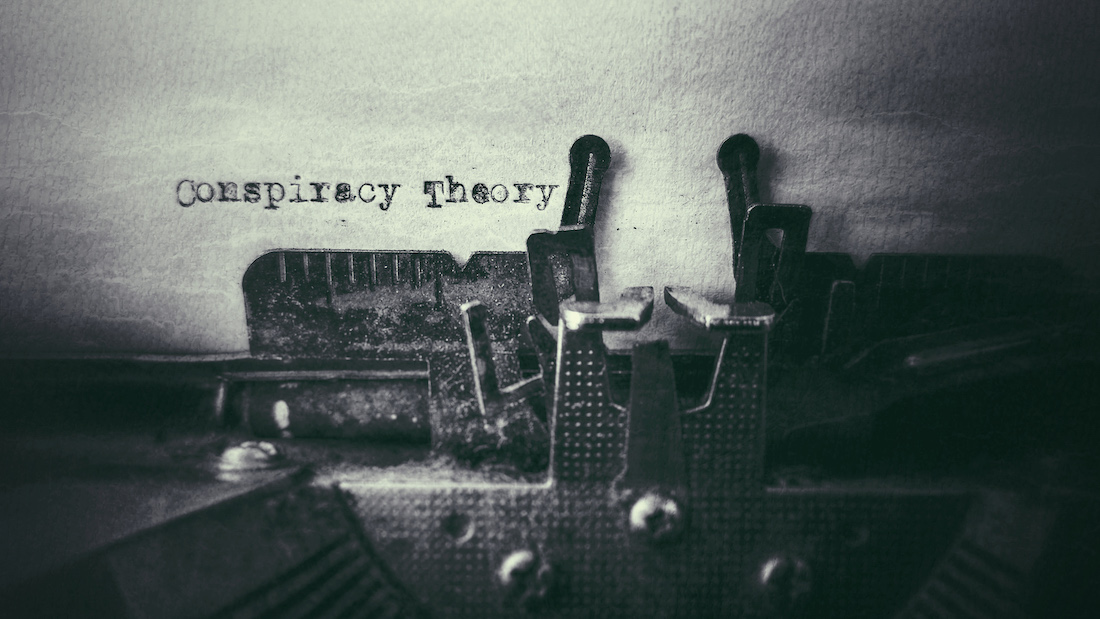 Class will meet Wednesdays, 5:15-8:05 p.m., Fall 2021
Conspiracy culture is not new in the United States. From the Revolutionary War to the era of McCarthyism, Americans were spinning populist counter-narratives about evil doers working through secret societies to undermine the interests of "common" people.
By the turn of the 21st century, however, a feeling emerged that conspiracy culture was becoming increasingly mainstream, especially with the popularity of JFK assassination theories, the 9/11 Truthers, the Birther movement, and most recently the widespread misinformation surrounding the coronavirus pandemic.
Although such rhetoric was once limited to the fringes of society, it now permeates everyday life, impacting health decisions, political participation, public policy and so much more.

Conspiracy Theory is a Signature Seminar that will begin with a basic understanding of conspiracy discourse. Students will be challenged to define conspiracy theories and understand the formal characteristics of conspiracy narratives. Moreover, the course will trace the conditions in which conspiracy theories – in the United States and across the world – tend to flourish.
Ryan Neville-Shepard, assistant professor of communication, will lead this seminar. For more information visit the Conspiracy Theory course web page.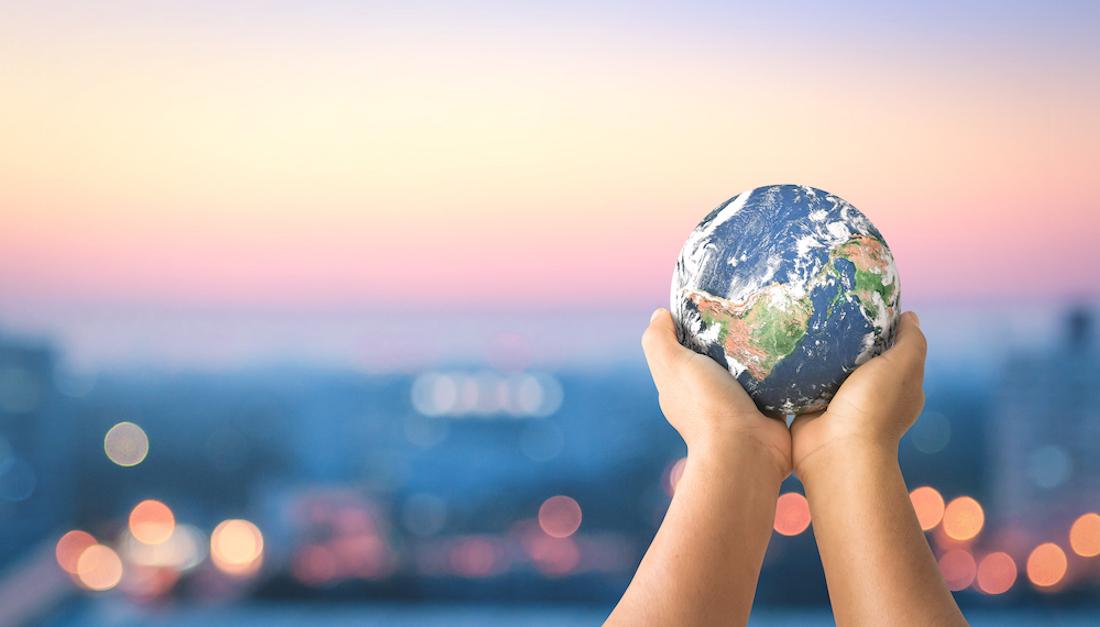 Class will meet Tuesday/Thursday, 9:30-10:45 a.m., Fall 2021
More than 50% of the world's population now lives in cities. Cities will continue to be the predominant living condition as people seek urban opportunities. Cities also have the potential to mitigate climate change, pollution, biodiversity loss and other key sustainability challenges of the 21st century.
This course will investigate the many layers of the city—from the meaning of cities to cities as nested, but non-linear systems—including infrastructure, natural systems, and cities as narrative and people's stories. Students will look at key challenges to sustainable cities in the 21st century.
Students will then investigate many facets of the sustainable city, including landscape function and aesthetics; built urban fabric; government policies; transportation and transit; infrastructure liabilities and repurposing; conservation of resources such as water and energy; regional and urban ecology and habitat; and social structures and environmental justice.
They will also learn about adaptive solutions attempting to address these issues, including urban sprawl repair, tactical urbanism, the rise of small-scale developers, the emergence of grassroots community development organizations, and the adaptive reuse and densification of suburban residential neighborhoods.
Students will understand patterns, processes, and policies associated with these various adaptive urban solutions, both in the developing world and North America. Students will then apply their new knowledge to creative and strategic proposals for sustainable cities.
Noah Billig, associate professor of landscape architecture and planning in the Fay Jones School of Architecture and Design, will lead this seminar. For more information visit the Sustainable Cities course web page.