Signature Seminars
About the Signature Seminars/HNRC 4013H
The Honors College offers Signature Seminars on cutting-edge topics taught by top professors, who are named Dean's Fellows in the Honors College. You must apply to participate, and if admitted, will be designated a Dean's Signature Scholar – a great plus for your resume. These seminars give you three hours of honors credit and in some cases, may also satisfy requirements specific to your degree. Please consult individual course pages for more information.
Interested? Current students can apply online. Deadline to apply is 11:59 p.m., Thursday, March 31.
Questions? Contact John Treat.
Apply for Honors College Courses
Videos of Signature Seminar Preview lectures will be posted shortly after each lecture takes place.
Class will meet 3:05-4:20 p.m., Mondays and Wednesdays, Fall 2022.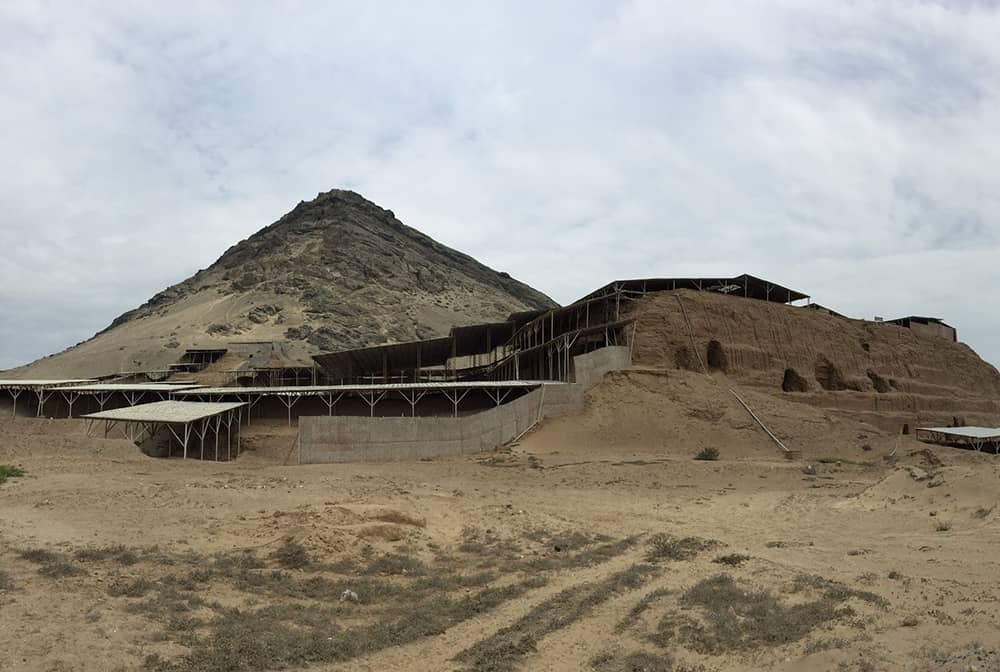 As anthropogenic climate change increasingly challenges the modern world, past interactions between societies and changing climates offer lessons in adaptability, resilience, and vulnerability. This signature seminar takes an interdisciplinary approach to critically examining how societies over the past four millennia have experienced and responded to climate changes. Using modern paleoclimatic and anthropological approaches, the course will examine the behavioral choices that civilizations have made when confronted with violent storms, severe droughts, flooding, or other changes in regional climates in order to better understand how human action can either help us 'weather' these challenges or exacerbate our vulnerabilities.
Our examination will go beyond simple deterministic models that propose that climate shapes social adaptations and failures. We will look at how past civilizations have relied on economic, social, or ideological structures that have helped them create capacity to deal with climate change. The course will examine some of the great civilizations of the world that many are familiar with, but we will go much deeper into the diversity and pluralism of these societies to understand how human decision-making shifted vulnerabilities across different communities. The result will be a better understanding of how the decisions we make collectively might condition our future experiences with anthropogenic climate change.
Professor Ben Vining of the Department of Anthropology, will lead this seminar. Learn more on the Climate Change: A Human History course webpage.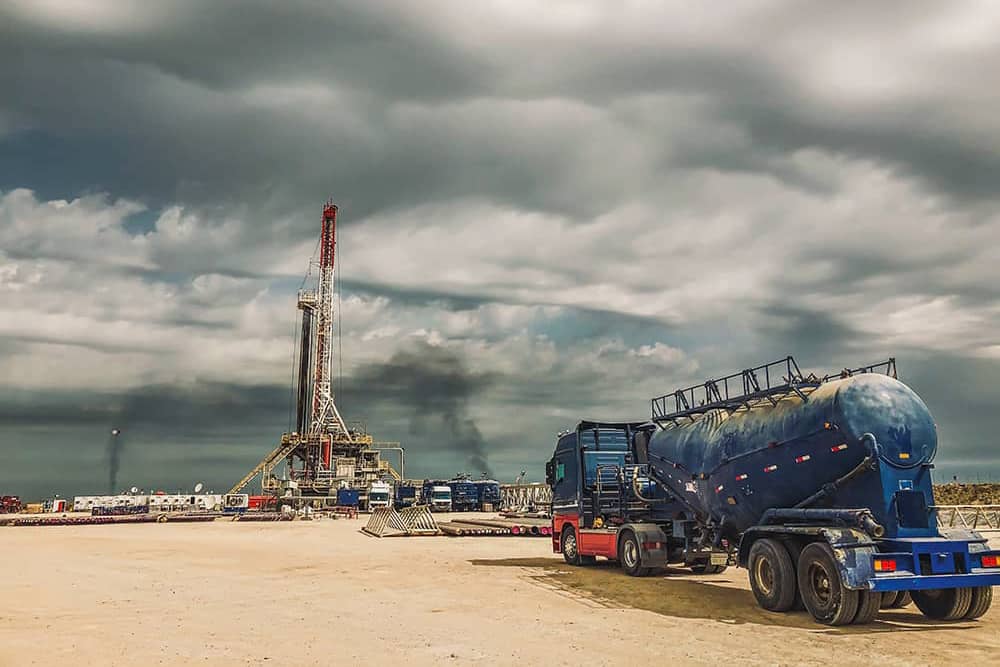 Class will meet 2:00-4:50 p.m.,Wednesdays, Fall 2022
This Signature Seminar is designed to introduce students to the human costs of extractive industries. The course will consider our world's demand for raw materials, energy, and human capital in the context of climate crisis. The practice and concepts of extraction will be studied broadly through political, environmental and socio-economic approaches.

Questions central to our inquiry include: How do we balance our material needs and wants with the environmental and societal impacts of these extractions? What are the human costs of these extractions, and how can studying these costs help lead us toward solutions? How are race, class and gender factors in who benefits or is harmed by extractive practices?

We'll dive deeply into the lives of those affected by oil and gas extraction, mining, forestry, and commercial agriculture and food production. Those include the lives of workers and landowners, corporation executives and pipeline protestors, politicians and climate scientists alike. In Extractions, students will work toward layered knowledge both of these industries and of the people and places most affected by them.
Professor Toni Jensen of Creative Writing and English will lead this seminar. For more information visit the Extractions course web page.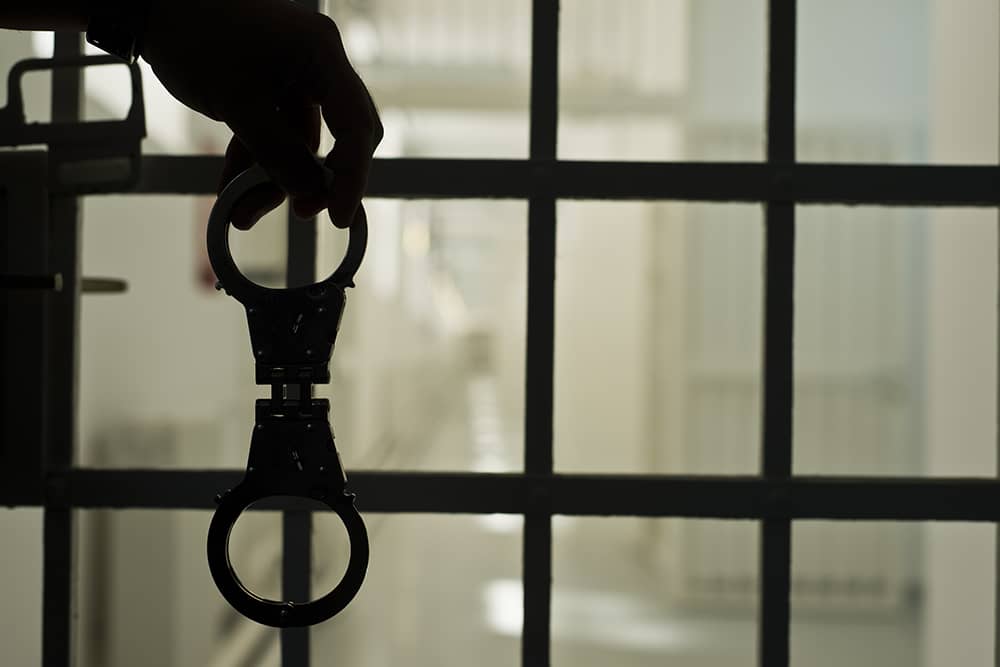 Class will meet 2:00-4:50 p.m.,Tuesdays, Fall 2022
Wrongful Convictions will encompass a study of the substantive causes of wrongful convictions and the procedural mechanisms allowing for the litigation of actual innocence claims. The focus of this class is the methodology used to investigate and develop claims of actual innocence. During the course of the semester, students will review actual cases of wrongful convictions and processes necessary for exoneration.
Tiffany Murphy, associate dean of the Law School an d the former head of two innocence projects, will lead this seminar. For more information visit the Wrongful Convictions course web page.
Law School courses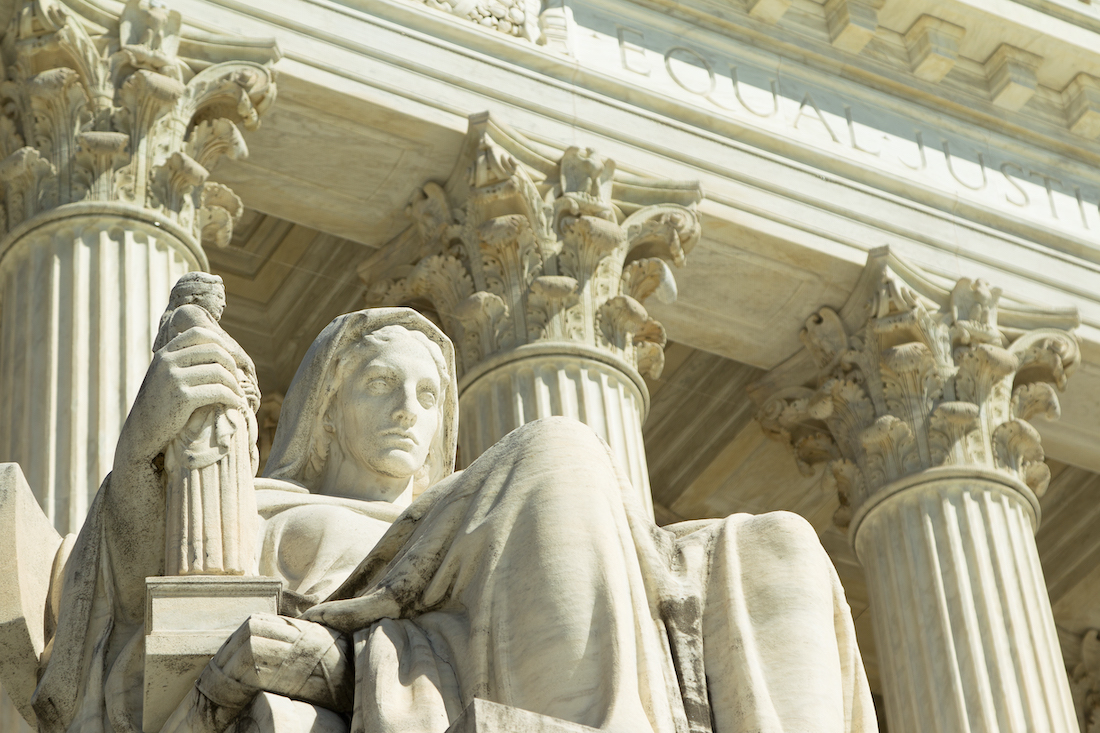 American Legal History, 10:00 a.m.-12:30 p.m., Fall 2022
Supreme Court Seminar, 9:00 -11:30 a.m., Fall 2022
Two Law School courses will offer up to five seats to honors students for Signature Seminar credit this fall.
Mark Killenbeck is the Wylie H. Davis Distinguished Professor of Law at the University of Arkansas School of Law.
For more information visit the American Legal History and Supreme Cour Seminar course pages.
School of Art COURSE
Arts and Cultures of the American South , May Intersession 2022 Travel Course
Interested in touring the American South and learning about art, culture, and memory this May? The course offers unprecedented access to private collections (collectors are hosting us for dinners in their homes!); behind-the-scenes tours given by museum curators, who will address what it means to build collections with a particular focus and connect historical art to the social and political concerns of our time; extensive consideration of monuments and memorials big and small, in the context of the Civil Rights movement; visits to off-the-beaten-path public art collections, cemeteries, and other sites; discussions with scholars about their research-in-progress on these topics. Travel, accommodation, museum entrance fees, and group meals are covered.
Professor Jennifer Greenhill of the School of Art will lead this course.
Please fill out this brief form to indicate your interest. (Applications are via this form, not through the Honors College course application.)