Inspired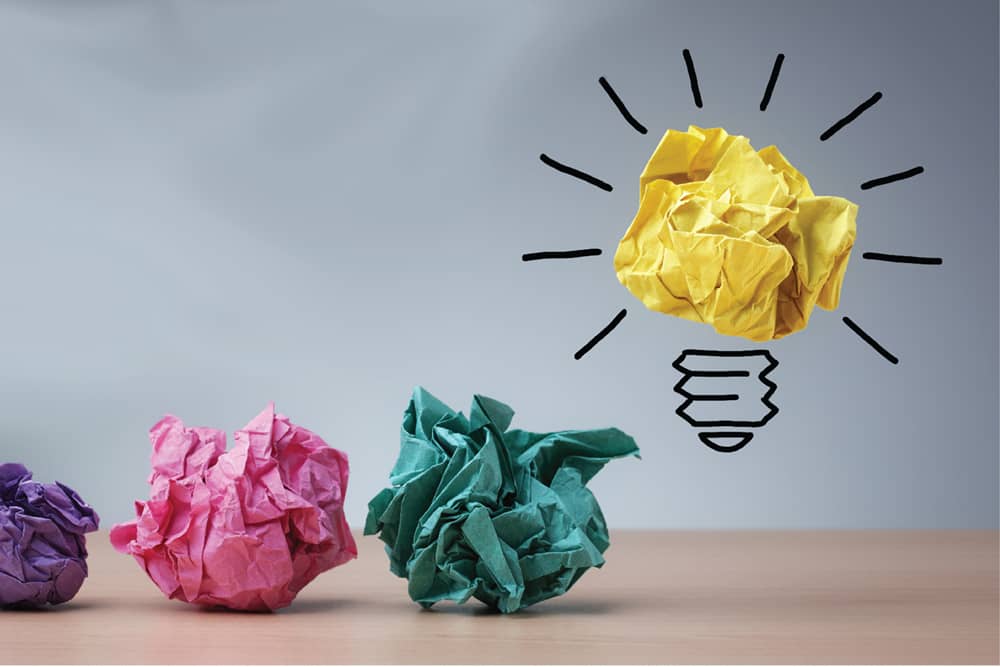 INSPIRED: A JOURNEY INTO THE CREATIVE PROCESS/HNRC 300VH (011)
TUESDAYS, 5-6:50 p.m., 1st 8 WEEKS, SPRING 2022
Taught at variable locations, van transportation provided
View the public preview lecture taped on Wednesday, September 29 at 5:15 p.m.
Interested? Current students can apply online. Deadline Extended to : 11:59 p.m., Wednesday, Nov. 3, 2021.
Questions? Contact John Treat.
Apply for Honors College Courses
Everyone is creative! From the generation of an idea to its realization, creativity is a part of everyday life. This discussion-based seminar provides an excellent opportunity for you to recognize your special brand of creativity and how you can best make it sing. Through a variety of engagements with some of the University's top-notch creatives and exercises that help you discover or evolve your unique creative process, you will leave the class with a new and/or improved version of your best creative self. After an initial session where we define creativity together, each of the next six sessions will bring together shining examples of creativity living within the University from whom we will learn about how their creative process feeds their work and life. Additionally, you will explore on your own the creative process of someone whose creativity you admire. Throughout the class and culminating in the final session, you will be sharing your growing understanding of what ignites your creative soul.
Guest speakers will represent and reflect racially and culturally diverse communities.
Fortunately creativity is a gift of humankind and is evidenced throughout the faculty's diverse fields of academic expertise. Building on the success of last year's course, we plan to have our 6 classes feature voices from within the faculty ranks the majority of whom will be emerging diverse voices. We will solicit recommendations from those who participated as panelists and also seek ideas from other connections we have within the U of A community. We feel this is a meaningful way for our students to become acquainted with members of the faculty in a new light - a different perspective. Additionally, all reference materials will represent a variety of voices across the human spectrum.
This course delves into the creative spirit that resides in each individual. It is highly individually-focused and all about the individual student's journey. From the beginning, it will be about them and focused on their individualism.
About Sandy Edwards:
Sandra (Sandy) Keiser Edwards' career exemplifies her deep commitment to improving quality of life through arts and education. She has served as senior director for Crystal Bridges Museum of American Art since 2020 and was deputy director from 2007, playing a vital role in the conception, planning, building, and opening of the museum. She was instrumental in the establishment of endowments for the museum's operations, acquisitions, and capital improvements, as well as a grant that provides free admission to the museum.
Prior to Crystal Bridges, Edwards and her late husband, Clay, served for nine years as the management team for University of Arkansas' development program directing the Campaign for the Twenty-First Century.
Edward's previous work has emphasized art and education as well. She served as director of development for outreach and cooperative extension at the Pennsylvania State University. Prior to her involvement in university development, she was recognized nationally for her work in the fields of major concert promotion, and performing arts.
As an advocate of access to quality education, Edwards served as a trustee on the board of her alma mater, Lenoir Rhyne College; received the Penn State's Outreach Pioneer Award for Distance Education; was named honorary alumna of the University of Arkansas; and received an Honorary Doctorate in Humane Letters and Distinguished Alumna Award from Western Illinois University where she received a master's degree.