Law School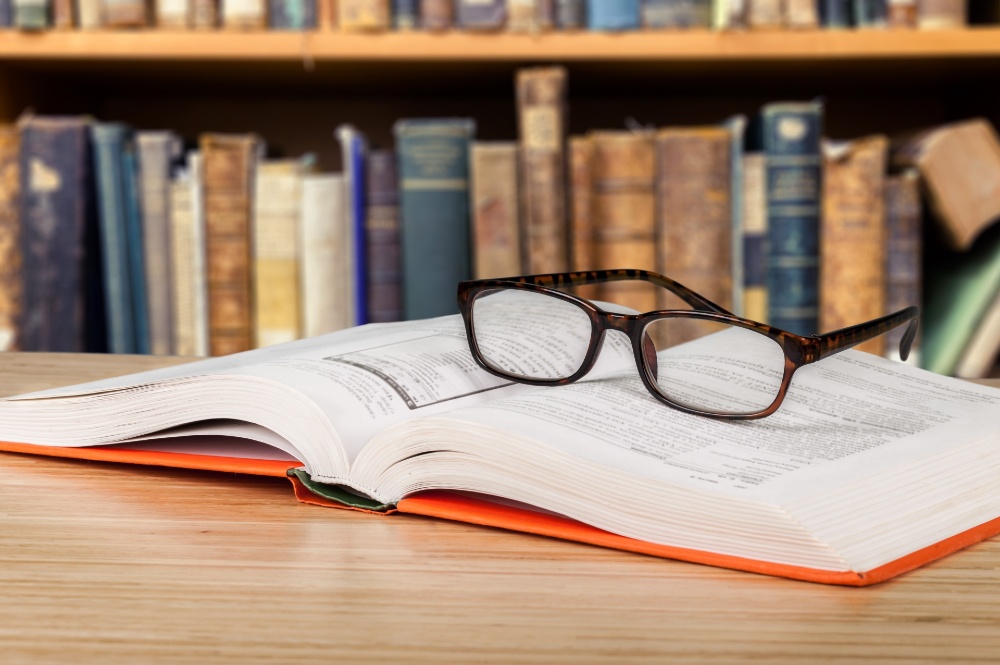 LAW SCHOOL/HNRC 300VH-028
MONDAYS, 5:00-6:50 p.m., 1st 8 WEEKS, SPRING 2022
GEAR 243
Note: No application required. This is a one-credit course. Only register for one hour of credit.
This course is designed to provide honors students with an overview of the legal profession and to prepare for the law school admissions process. Students will consider different careers in law including private practice, public sector, and corporate law. They will consider whether law school is the path for them and which schools meet their needs. They will also prepare a complete draft of admission materials.

About Andrew Dowdle and Louise Hancox: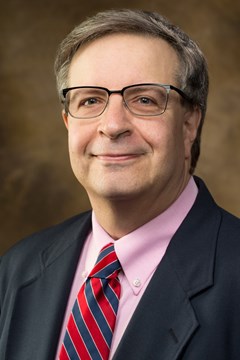 Andrew J. Dowdle, professor of political science and director of legal studies received his B.A. from the University of Tennessee, an M.A. from the University of Iowa and a Ph.D. from Miami University. He specializes in the institutional evolution of the presidency, the presidential nomination process; U.S. parties and elections; and American national government. He has published in the Journal of Political Marketing, Presidential Studies Quarterly, Political Research Quarterly, American Politics Research, and American Politics Quarterly. He is also the co-editor of American Politics: Transformation and Change.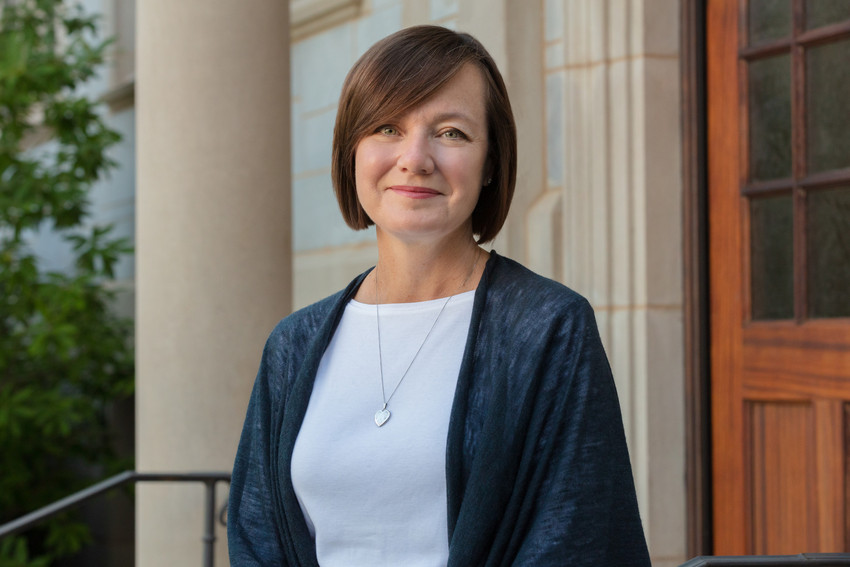 Louise Hancox, the Honors College's director of career innovation, helps students create their "first professional self" by finding opportunities to expand their resumes outside of the classroom. Her position calls for collaboration throughout campus: she draws upon resources from the Career Center, the Office of Entrepreneurship and Innovation, as well as those in the individual colleges to ensure that honors scholars are prepared for and can communicate their value in the twenty-first century workplace.
Hancox was born in England and grew up in Canada. She obtained her B.A. at Queen's University in Kingston, Ontario, and her M.B.A. at York University in Toronto. She recently completed her Ph.D. in American history and visual culture here at the University of Arkansas, where her dissertation revolved around an iconic painting, The Arkansas Traveler. Before her time at the University of Arkansas, Hancox served as a logistics coordinator, a demand planning and project analyst, and a principle consultant in Chicago, Illinois.