Retro Readings: Bible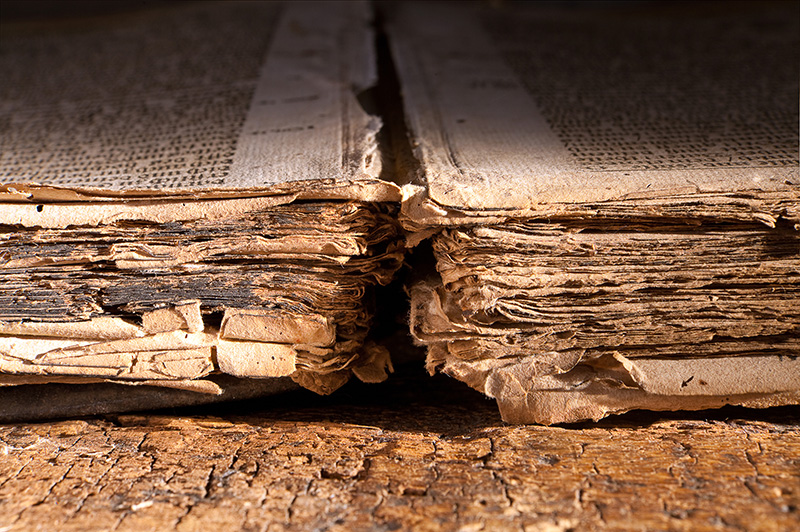 BIBLE/HNRC 301VH-002
WEDNESDAYS, 5-6:15 p.m., Spring 2022
GEAR 243
Note: No application required. This is a one-credit course. Only register for one hour of credit.
In many ways, the Bible is the ultimate "retro reading." The Bible is a text of great antiquity and authority, lending its historical weight to contemporary world religions. Equally, the Bible is a book of great controversy, prompting endless academic debate over its origins and historical meaning. This course centers on this magisterial—yet frequently misunderstood—corpus of sacred scripture. During the first half of the semester, students will grapple with books of the Bible, selections from Genesis to Revelation. In a seminar-discussion format, twelve honors scholars will engage in the art of textual criticism at an intense, historical level. In the second half of the term, students will interrogate several biblical afterlives, including the ways in which scripture became a global artifact exchanged across millennia.
What's in it for you:
Learn to analyze Biblical texts from a variety of perspectives and with a variety of goals in mind
Compare multiple versions and adaptations of the scriptures, and locate them within history and culture
What's expected of you:
Active engagement and participation in class discussion
An open-minded approach to the history of biblical texts
About Lynda Coon: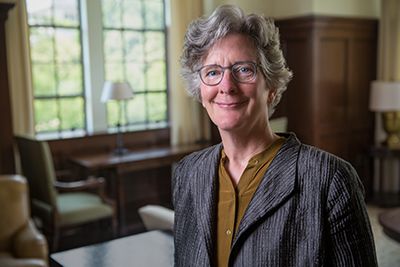 Honors College Dean Lynda Coon has launched a series of innovative honors courses since joining the history faculty in the J. William Fulbright College of Arts and Sciences in 1990. She helped to create the Honors Humanities Project (H2P) and as dean she has developed Signature Seminars, Forums, Retro Readings courses and the Honors Passport study abroad experience. Coon's research focuses on the history of Christianity from circa 300-900. Her first book, Sacred Fictions: Holy Women and Hagiography in Late Antiquity, explored the sacred biographies of holy women in late antiquity. Her second book, Dark Age Bodies: Gender and Monastic Practice in the Early Medieval West, focused on the ritual, spatial and gendered worlds of monks in the Carolingian period (ca. 750-987). She is currently researching a book on imagining Jesus in the Dark Ages.