Aging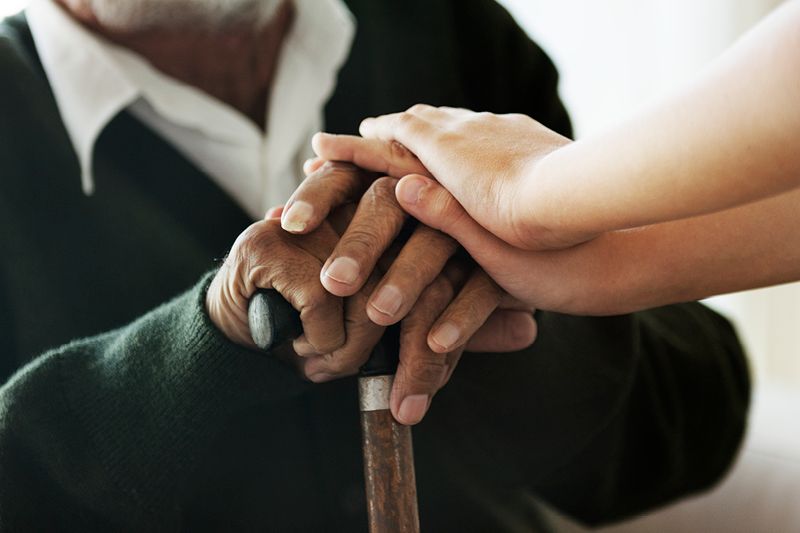 AGING/HNRC 4013H-002
TUESDAY/THURSDAY, 9:30-10:45 a.m., SPRING 2019
GEAR 129
Students: here is the Spring 2019 Signature Seminars application form. The deadline to apply is 11:59 Thursday, October 25, 2018.
Since 2005 the number of older adults has risen 30% and is expected to more than double by 2050, raising the average age of our nation. Older adults are more prone to chronic illnesses such as heart disease and arthritis; however, not all older adults experience these traditional age-related issues. While aging is typically defined in chronological terms, this definition assumes age and time are synonymous. In reality human aging is dictated by the intersection of psychological, biological and social characteristics or processes, ultimately resulting in loss of adaptability, functional impairment and eventual death. Understanding the process of aging and how it is accelerated is imperative to increasing the quality of life of this population.
This course will focus on the causes of aging, the importance of distinguishing between primary aging and accelerated aging processes due to illness/disease, and quality of life versus quantity of life. Students will walk away with knowledge of theories of aging and information related to improving quality of life throughout the lifespan.
Course Credit:
All students: 3 hours of honors credit
Fulbright College:

Natural Science or Social Science Colloquium
Upper-level honors credit in Sociology
About Michelle Gray: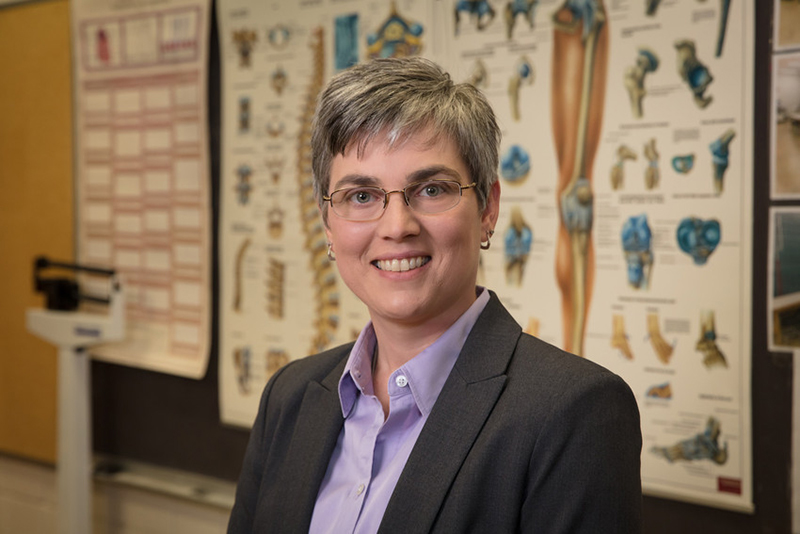 Michelle Gray is an associate professor of exercise science in the Department of Health, Human Performance, and Recreation within the College of Education and Health Professions. She is currently the director of the Exercise Science Research Center, Office for Studies on Aging, and the College of Education and Health Professions' Honors Program. Gray's primary research area focuses on exercise training among older adults and maintenance of muscle mass throughout the lifespan. Gray has presented her work both nationally and internationally. Additionally, Gray teaches courses at the University of Arkansas on physical aspects of aging and exercise programming for older adults with chronic illnesses.
For an even more in-depth description of "Aging," and a taste of what to expect from the course, watch Michelle Gray's preview lecture: