Brain and Music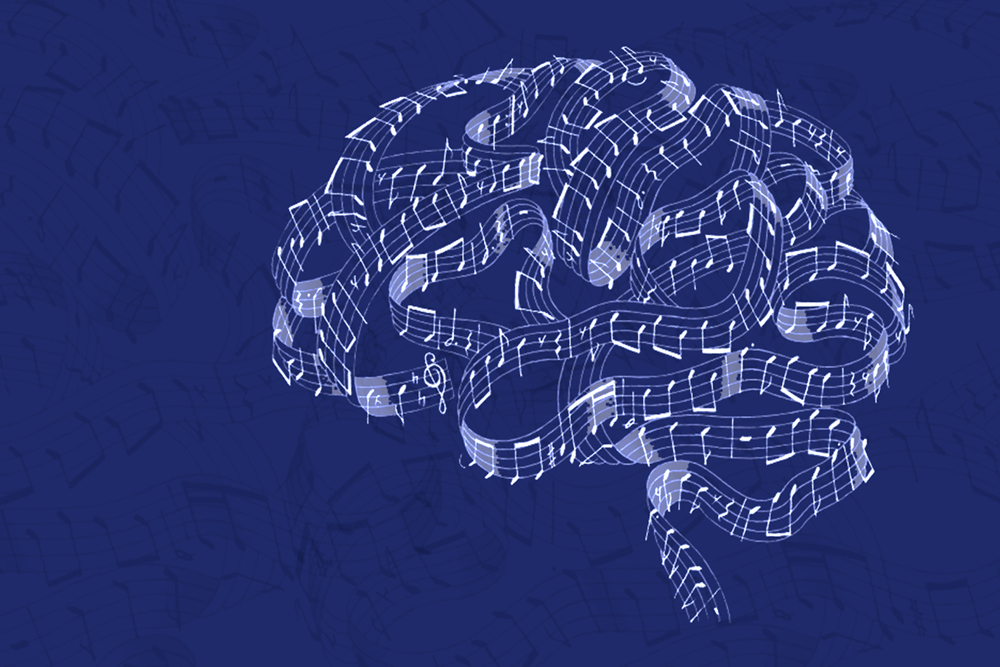 BRAIN AND MUSIC/HNRC 4013H
MTWThFSa, 8 a.m.-12 p.m., AUGUST 2020 INTERSESSION
GEAR 129
Interested? Apply for Brain and Music here. Deadline: 11:59 p.m. Wednesday, July 1, 2020.
This course intermingles science and the humanities to try to understand the pervasive and puzzling human behavior of music-making. Students will tackle challenging questions at the forefront of this highly intriguing subject, such as:
How is it possible to design experiments that illuminate as complex a cultural phenomenon as music?

What can neuroscience teach us about music, and what can music teach us about the brain?

How can this research inspire new machines, tools, and interventions that affect health and society?
Students in this course will learn to think flexibly, navigating back and forth between science and the humanities as they engage with the most cutting-edge approaches and discoveries in the neuroscience of music.
Course Credit
All students: 3 hours of honors credit
Fulbright College:

Honors Natural Science or Social Science Colloquium
Three hours of honors credit in Music
Upper-level honors elective in Music Theory
Upper-level honors credit in Psychology
About Elizabeth Margulis: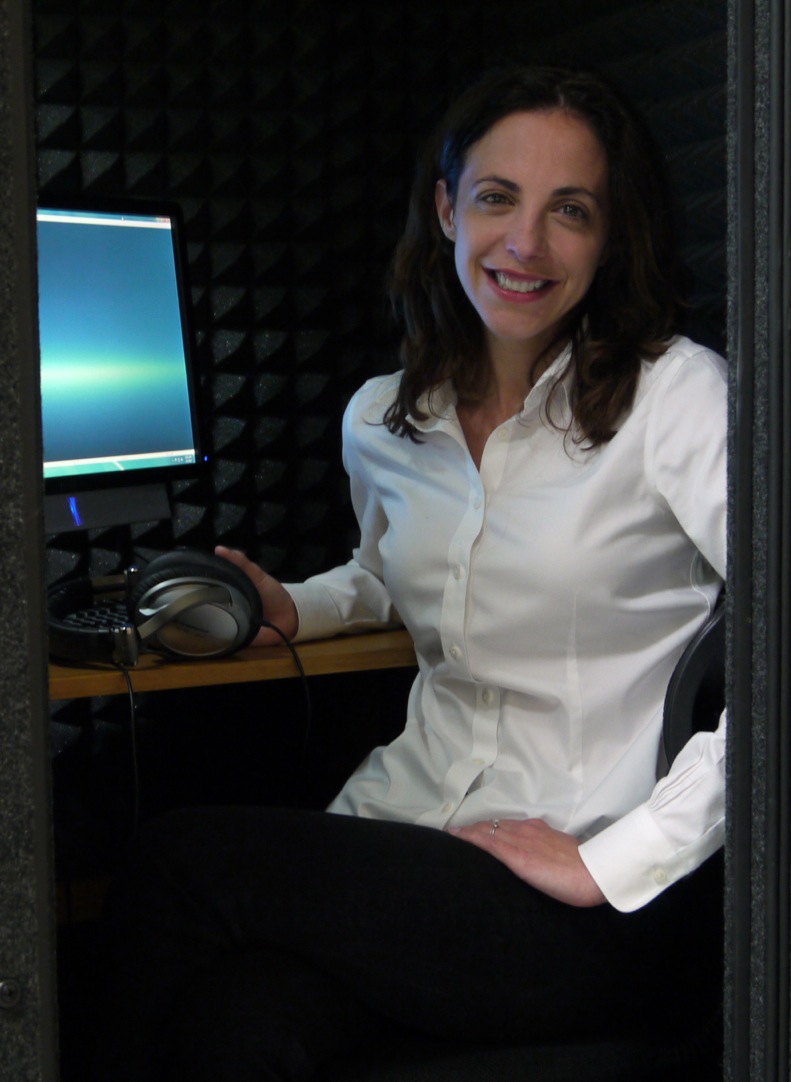 Elizabeth Hellmuth Margulis is a professor of music at Princeton University. She approaches music from the combined perspectives of music theory/musicology and cognitive science. Her book On Repeat: How Music Plays the Mind (Oxford University Press) received the 2014 Wallace Berry Award from the Society for Music Theory, and the 2015 ASCAP Deems Taylor/Virgil Thomson Award. Her latest book The Psychology of Music: A Very Short Introduction (Oxford University Press) was published in 2018. Her cross-cultural research on narrative perceptions of music is supported by a grant from the National Science Foundation. Her work has appeared in journals ranging from the Journal of Music Theory to the Journal of Cognitive Neuroscience. She is President of the Society for Music Perception and Cognition (SMPC), and has served in the past on the board of directors and as treasurer. She has also served on the Executive Board of the Society for Music Theory (SMT). Her work has been featured in media outlets ranging from NPR (Science Friday and All Things Considered) to the BBC. Before teaching at Princeton, she was Distinguished Professor at the University of Arkansas. She has also served as a Visiting Fellow at the University of Cambridge in Cambridge, UK and as a faculty member at Northwestern University in Evanston, IL.