Conspiracy Theory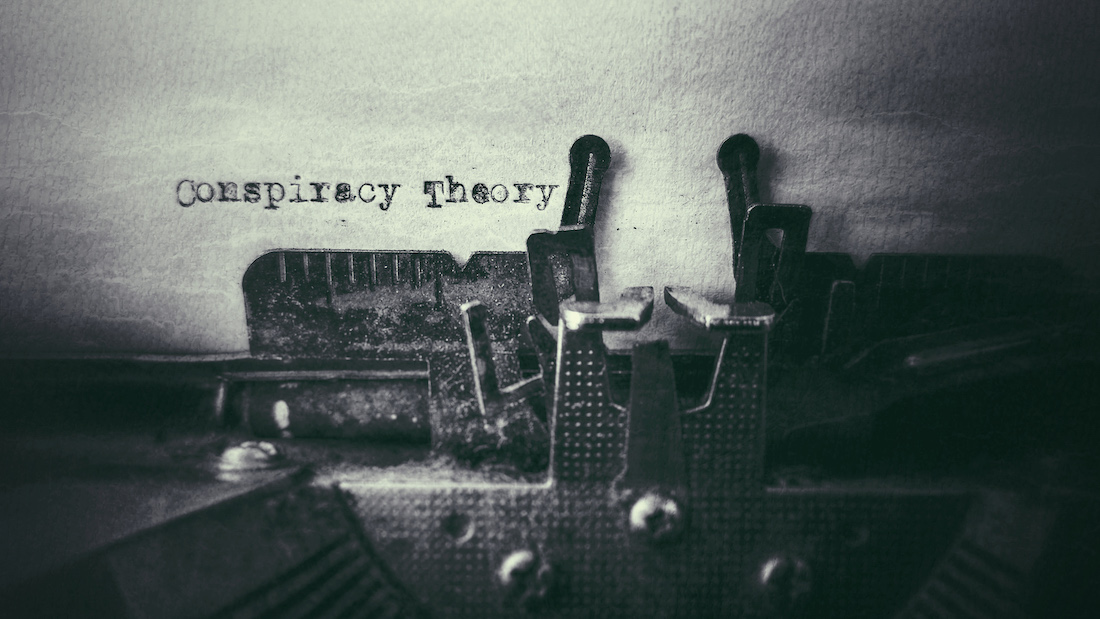 CONSPIRACY THEORY/HNRC 4013H
WEDNESDAYS 5:15-8:05pm, FALL 2021
GEAR 129

Interested? Current students can apply online. Deadline: 11:59 p.m. Wednesday, March 31, 2021.
Questions? Contact John Treat.
Click here to view the public preview lecture.
Apply for Honors College Courses
Conspiracy culture is not new in the United States. From the Revolutionary War to the era of McCarthyism, Americans were spinning populist counter-narratives about evil doers working through secret societies to undermine the interests of "common" people.
By the turn of the 21st century, however, a feeling emerged that conspiracy culture was becoming increasingly mainstream especially with the popularity of JFK assassination theories, the 9/11 Truthers, the Birther movement, and most recently the widespread misinformation surrounding the coronavirus pandemic.
Although such rhetoric was once limited to the fringes of society, it now permeates everyday life, impacting health decisions, political participation, public policy, and so much more.

Conspiracy Theory is a Signature Seminar that will begin with a basic understanding of conspiracy discourse.
Students will be challenged to define conspiracy theories and understand the formal characteristics of conspiracy narratives. Moreover, the course will trace the conditions in which conspiracy theories – in the United States and across the world – tend to flourish.
Particular attention will be given to the way mass media has shaped conspiracy culture, from contemporary film and television genres, to forms of social media that have made it far easier for people to create and share their own content online.
Not only will students gain an understanding of how such misinformation circulates in public and shapes beliefs and actions, but we will imagine the best ways that society might respond.

Course Credit:

All students: 3 hours of honors credit

Fulbright College:
Humanities or social sciences colloquium

Upper-level honors credit in communication
Walton College: honors colloquium

About Ryan Neville-Shepard: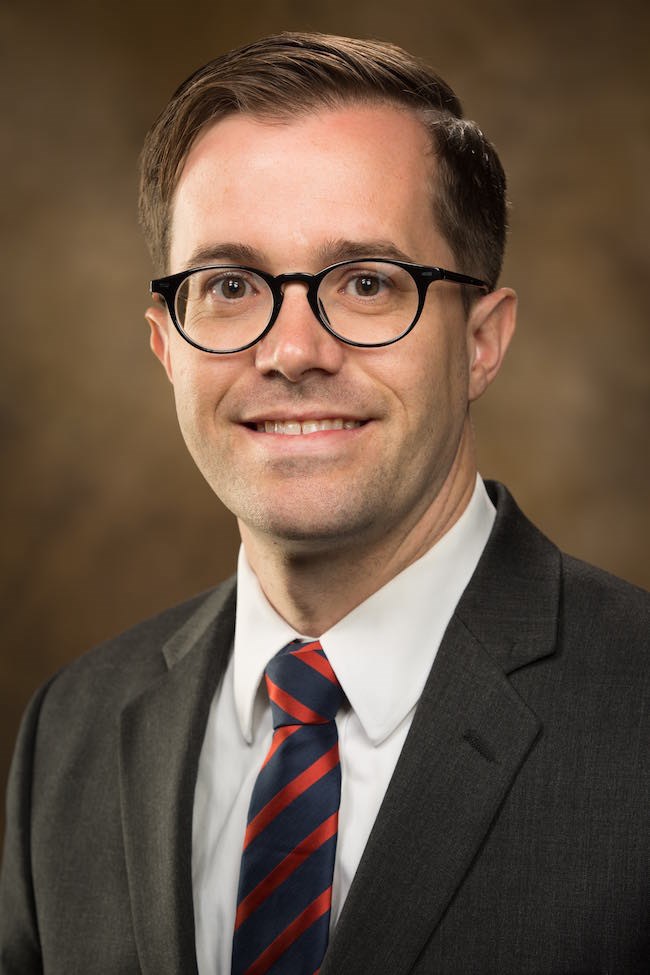 Ryan Neville-Shepard joined the communication department at the University of Arkansas in 2016 and has taught courses in rhetorical theory and criticism, argumentation, political communication and free speech.
His research analyzes the ways that presidential rhetoric shapes public discourse, though he specializes in the ways that political outsiders gain influence in the political system. His published scholarship appears in journals such as American Behavioral Scientist, Critical Studies in Media Communication, Argumentation and Advocacy, Communication Quarterly, Southern Communication Journal, and Western Journal of Communication.
In recent years he has been named the recipient of the Judith S. Trent Award for Early Career Excellence in Political Communication, the Eastern Communication Association Article of the Year Award, and the Aubrey Fisher Outstanding Article Award from the Western States Communication Association.