Economic Thought and Competition Law
Economic Thought and Competition Law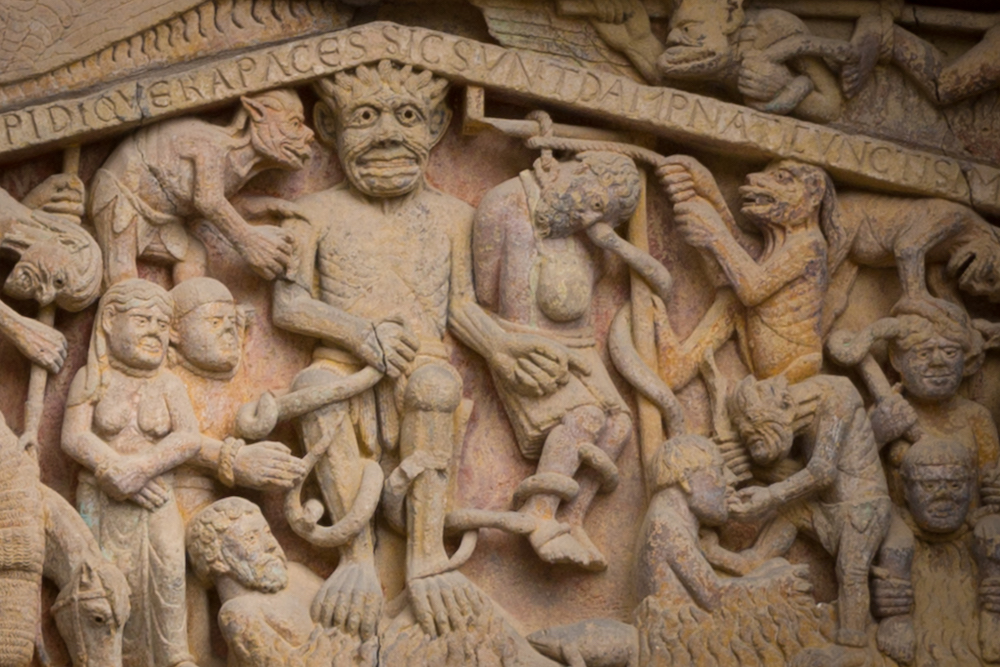 Economic Thought and Competition Law/HNRC 4013H-027
T/R, 2:00-3:15 p.m., SPRING 2022
GEAR 129
Watch the video of the public preview lecture recorded Wednesday, September 22.
Interested? Current students can apply online. Deadline Extended to : 11:59 p.m., Tuesday, Nov. 2, 2021.
Questions? Contact John Treat.
Apply for Honors College Courses
Economic thought is the study of what economists thought happened, what did happen or what was about to happen within a particular economy. The study of economic thought from the ancient period and the Middle Ages provides a rich understanding of the origins of competition law, or as it is known in the United States, antitrust law.
The written evidence from the ancient period and the Middle Ages indicate economic thought in general, and in competition law specifically, focused on fair and unfair – virtue and vice. In fact, the term "justice" referenced in many ancient texts primarily meant economic justice. Economic justice, basic principles of fairness, permeates legal history in numerous areas of commercial law including contracts, usury, and debt relief. But competition law is, perhaps, where we most clearly see economic justice concepts. Admonitions against the concentration of wealth in the hands of the few by unethical means included cartels and monopolization, a particular concern during frequent times of famine and plague. Yet, despite a bountiful historical record relating to competition law, there is very little historical analysis of competition law from the ancient period or the Middle Ages.
In this Signature Seminar, students will analyze economic thought starting with the ancient city-states of Mesopotamia from around 2402 B.C.E. through the Middle Ages ending in 1400 C.E. The primary focus will be on economic thought regarding cartels and monopolization as expressed through ancient codes, biblical sources, canon law, philosophical writings and literature. Through these sources from the ancient period and the Middle Ages, this Signature Seminar will elucidate the connection between early economic thought and modern economic theory as it applies to competition law.
Course Credit:
All-students: 3 hours of honors credit
Fulbright College:

Honors humanities colloquium credit
Upper-Level Fulbright economics credit
Pre-Law credit for PHIL 4143
Classical Studies credit for majors and minors
Medieval & Renaissance Studies credit for minors

Walton College: honors colloquium credit
About Sharon Foster: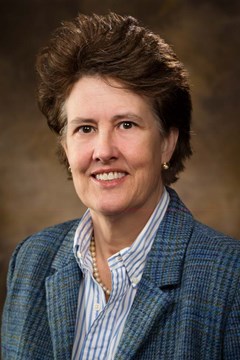 Professor Sharon Foster joined the School of Law faculty in 2000 and became a tenure-track assistant professor in fall 2006. Prior to her arrival, she was an adjunct professor at Loyola Law School in Los Angeles from 1998 to 2000. She taught in the Legal Research & Writing Program and has offered courses in international legal research and international finance. She has also coached the Jessup International Law Moot Court team.
Professor Foster earned her bachelor's from the University of California at Los Angeles in 1983, her J.D. from Loyola Law School in 1987, her LL.M. in 1997 from the University of Edinburgh, and a Ph.D. in law in 2007 from the University of Edinburgh, Scotland.
Between 1987 and 2000, she was in private practice in Los Angeles, focusing on construction and international law. Her recent writings have been in the area of Antitrust and international law.