Engineering Antiquity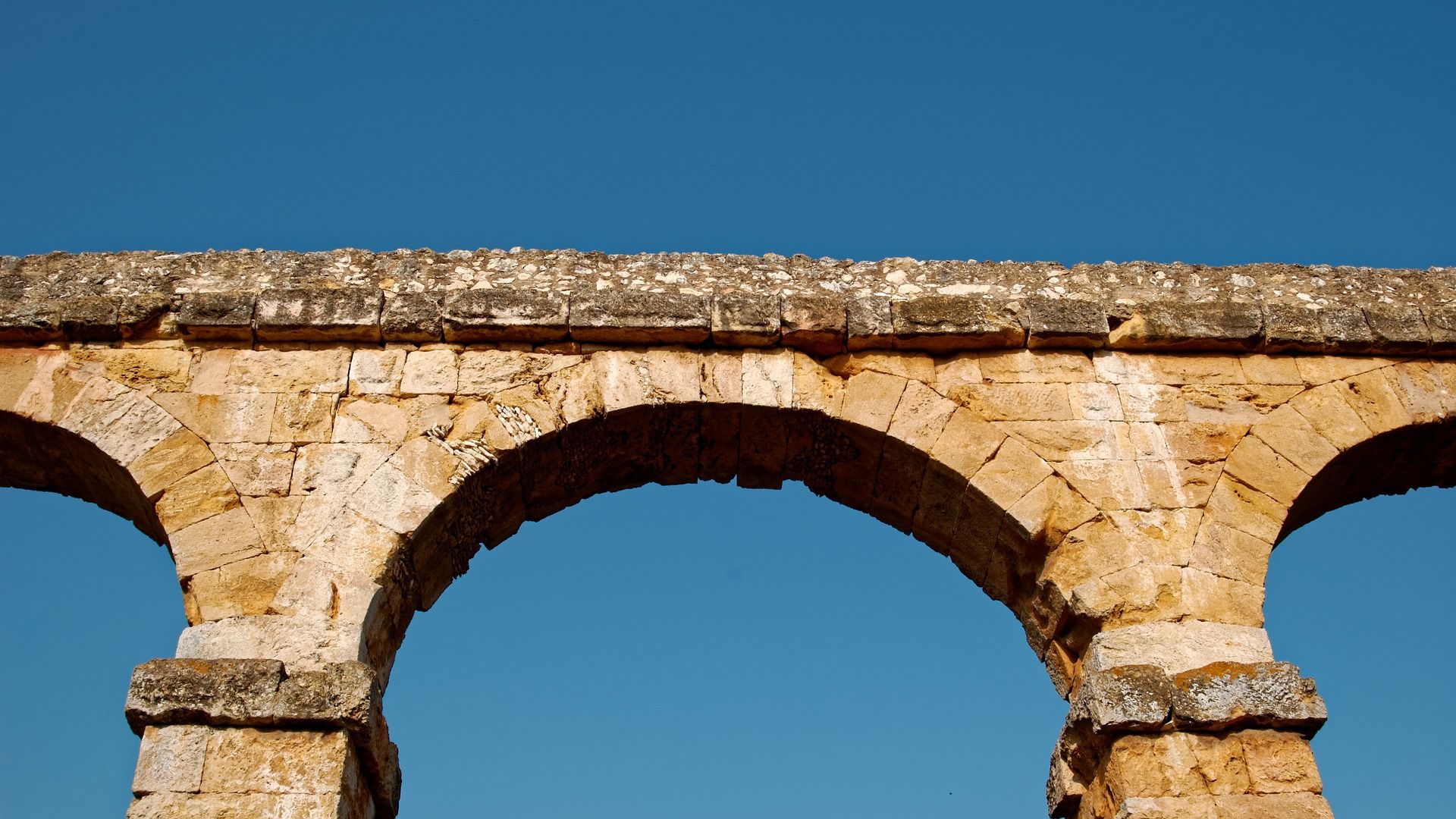 ENGINEERING ANTIQUITY/HNRC 4013-002
TUESDAYS, 3-5:50 p.m., FALL 2019
GEAR 129
The deadline to apply to our Signature Seminar courses (via this application form) is 11:59 p.m. on Friday, March 29, 2019.
The National Academy of Engineering's list of "grand challenges" facing the world today includes items such as urban infrastructure, access to clean water and the development of tools for scientific discovery. While cast as modern problems, these issues -- and others -- plagued ancient societies as well. Basic societal needs – adequate food supplies and safe drinking water, reliable spaces to live and work, efficient transportation and communication networks, and protection from enemies -- have remained relevant and constant throughout the ages. This course will examine how ancient societies met these challenges through technological advancement, and draw comparisons between these ancient modes of problem-solving and those we use today. But just as technological solutions from antiquity might inform our present efforts, consequences arising from those solutions must also inform us today. With this in mind, seminar participants will consider shifting our focus from "can we build it?" to "should we build it?"
Course Credit:

All students: 3 hours of honors credit

College of Engineering:

Upper-level honors requirement

Technical elective in biological, civil or industrial engineering

Fulbright College:

Natural Sciences Colloquium
About Kevin Hall: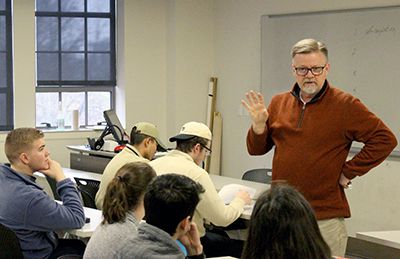 Kevin Hall holds the Walter E. Hicks and Blossom Russell Hicks Chair for Infrastructure Engineering in the College of Engineering's Department of Civil Engineering. He earned his B.S. and M.S. degrees in civil engineering at the University of Arkansas and received his Ph.D. in civil engineering from the University of Illinois. His research focuses on transportation materials, from asphalt mixture design and construction optimization techniques to pavement evaluation and rehabilitation. He also has explored use of machine vision for automated condition assessment and the application of intelligent computing, GIS and GPS to manage transportation
Hall currently serves as the honors academic advisor in civil engineering and thesis mentor to four honors students. He has led three study abroad programs to Italy, which afforded him the opportunity to study Roman engineering up close. Hall has been awarded the Honors College Distinguished Faculty Award, the Arkansas Alumni Association Distinguished Faculty Achievement Award in Teaching and Research, the College of Engineering Outstanding Teaching Award for Civil Engineering, and was inducted into the University of Arkansas Teaching Academy in 2011.
For an even more in-depth description of "Engineering Antiquity," and a taste of what to expect from the course, watch Kevin Hall's preview lecture: