Fascists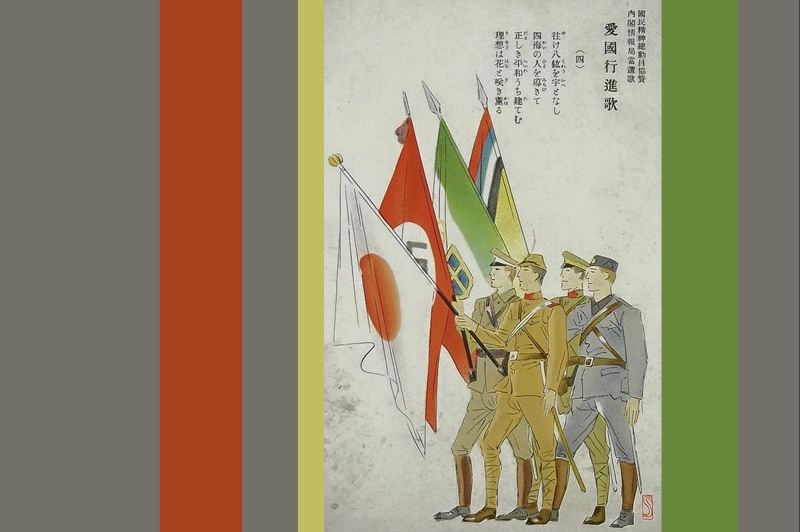 FASCISTS/HNRC 4013H-003
THURSDAYS, 2-4:50 p.m., FALL 2019
GEAR 129
The deadline to apply to our Signature Seminar courses (via this application form) is 11:59 p.m. on Friday, March 29, 2019.
This Signature Seminar is designed to introduce students to the ideological underpinnings and historical contexts surrounding the rise and spread of fascism in the 1930s and 1940s. We will also interrogate the ways that academics and politicians have written and talked about fascism from the 1950s through to the present.
The comparative study of fascism has undergone significant changes in the last decades, both opening up new research opportunities and posing novel challenges. One of these main research avenues has been fascist internationalism, which focuses on the interactions, entanglements and cooperation among fascism movements and regimes, at various formal or informal political levels. In this class, fascist internationalism will be our starting point, and a frame for conversations about broad themes such as race, gender, youth culture, art and architecture, animals, science, militarism, colonialism, socialism, the environment, religion and, of course, politics.
We will end the course by placing contemporary discussions about the rise of authoritarianism and the emergence of fascist-inspired movements into dialogue with what we have learned and read about fascism throughout the semester.
Course Credit:
All students: 3 hours of honors credit
Fulbright College:

Humanities or Social Sciences Colloquium
HIST 3923H or HIST 409V with honors designation
About Kelly Hammond: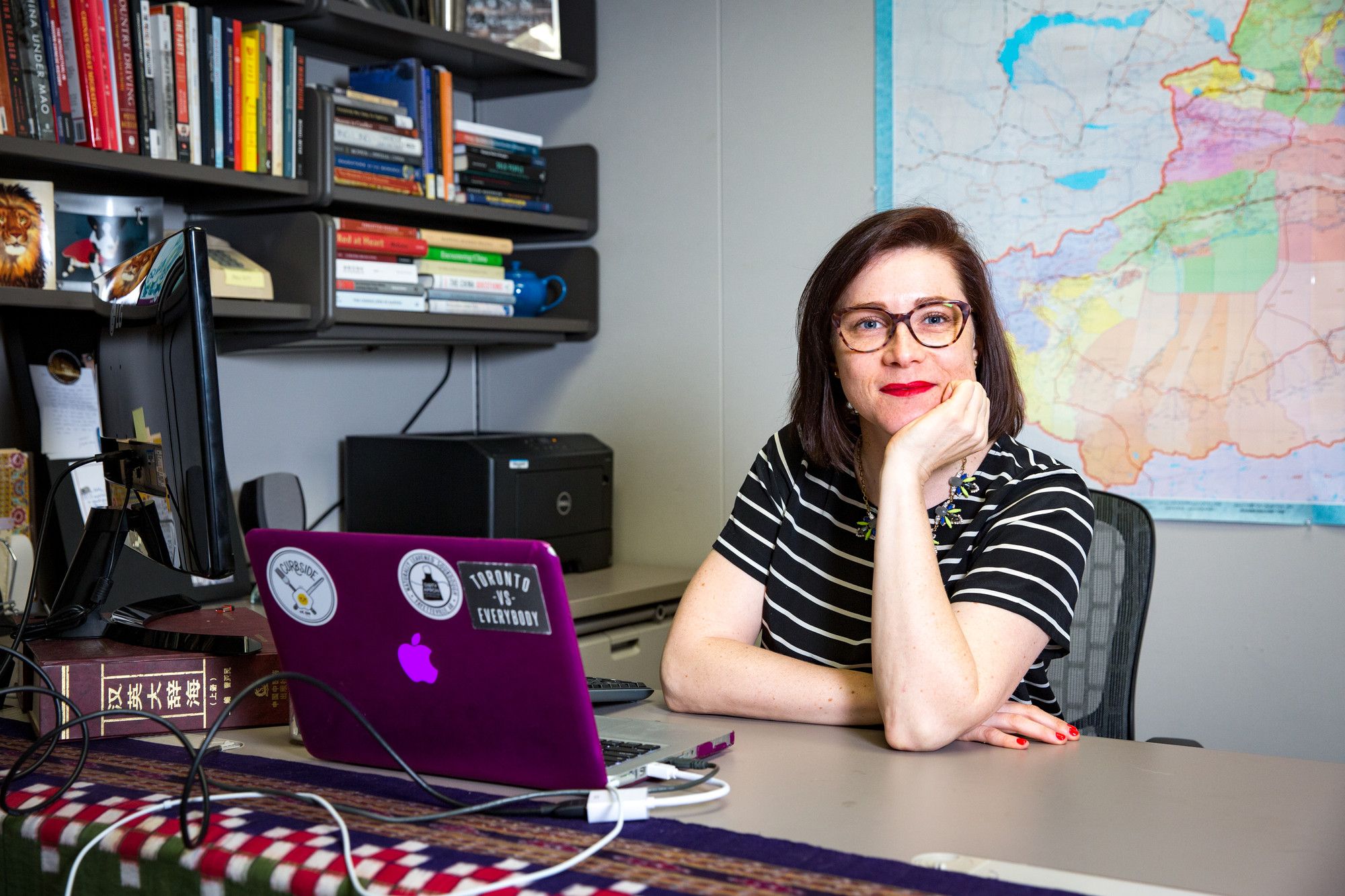 Kelly Hammond received her Ph.D. in East Asian history from Georgetown University and is an assistant professor of East Asian history in the J. William Fulbright College of Arts and Sciences. She currently holds a research fellowship in the John W. Kluge Center at the Library of Congress, where she is working on a book manuscript called China's Muslims and Japan's Empire. Hammond's primary interests focus on the history of Islam in the Pacific War and the new Cold War world order in East Asia, though her general research interests include the broader study of imperialism and nationalism in Asia, minority populations in China's borderlands, World War II in the Pacific, espionage and the history of the relationship between nomads and settled peoples in East Asia. Her work has been supported by grants and funding from the American Council of Learned Societies and the Chiang Ching-kuo Foundation.

For an even more in-depth description of "Fascists," and a taste of what to expect from the course, watch Kelly Hammond's preview lecture: