Global Social Change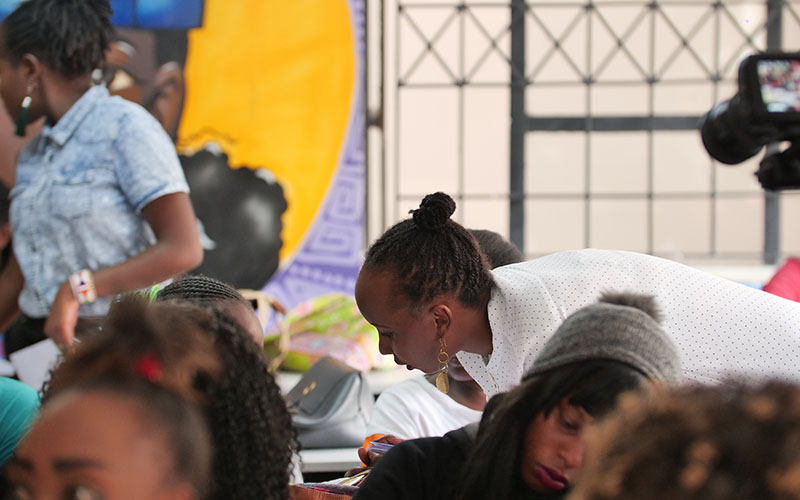 GLOBAL SOCIAL CHANGE/HNRC 4013H (002)
TTHU 2-3:15 p.m./SPRING 2021
GEAR 129

The deadline to apply to our spring 2021 Signature Seminar courses (via this application form) is 11:59 p.m. Friday, October 30, 2020.
As the saying goes, "Think globally, act locally." Indeed, many of today's pressing global issues manifest themselves in the day-to-day challenges of communities, and it is within these communities that some of the most innovative and effective solutions emerge. Yet the ways in which challenges are understood and addressed vary across communities, cultures and nations. What can we learn from these different perspectives and experiences? In what ways can locales and regions in different parts of the world work together to achieve meaningful social change and solve common global challenges?

In this international honors signature seminar students will pursue a different kind of applied learning and community engagement. First, students will explore the ways in which global challenges manifest themselves in regional and local settings. They will gain experience with different pathways to social change, including social innovation and entrepreneurship, and discover how intercultural dialogue can facilitate solutions. Then, U of A honors students will work side-by-side with students, faculty, and community partners in Arkansas, Italy and Spain on a shared project to understand the impact of pandemic recovery on the international social change ecosystem and to apply their learning to proposing new ways forward in the wake of COVID-19.
This seminar connects students to the Arkansas Global Changemakers Initiative, which offers opportunities for student internships, research, service learning, and study abroad. It provides a terrific way to build intercultural skills, learn social innovation practices, and engage in meaningful partnerships between the University of Arkansas and communities at home and abroad.
Course Credit:
All students: 3 hours of honors credit
Fulbright College:

Honors Social Science Colloquium
Upper-level credit for International Studies majors

Walton College: Honors Colloquium
About Laurence Hare, Rogelio Garcia Contreras and Jared Phillips: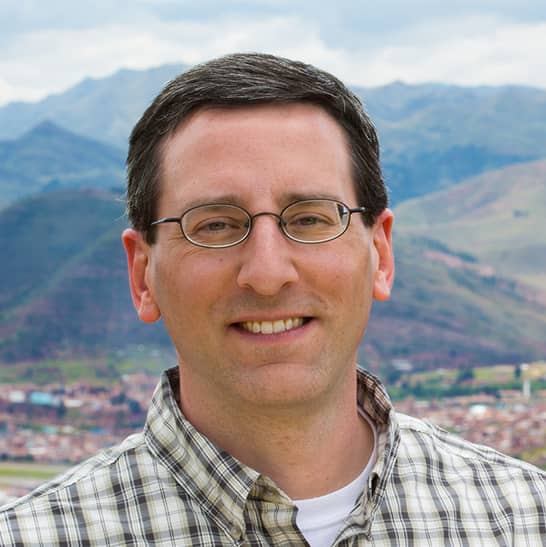 J. Laurence Hare is associate professor of history and director of the International & Global Studies Program in the J. William Fulbright College of Arts and Sciences. A specialist in modern German and Scandinavian history, Hare conducts research on transnational processes and border relations.
---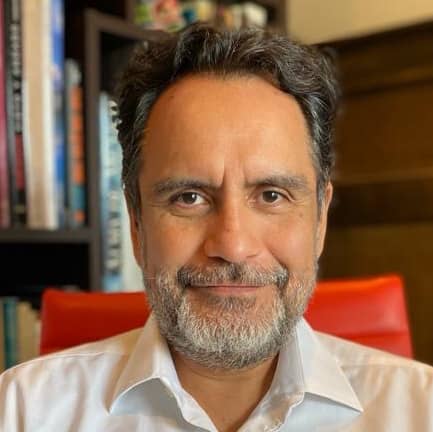 Rogelio Garcia Contreras is a clinical faculty member in social innovation and social entrepreneurship at the Strategy, Entrepreneurship and Venture Innovation in the Sam M. Walton College of Business. He holds a Ph.D. in International Studies from the University of Denver, and has worked as both an academic and as a consultant in the design and implementation of global social and economic development initiatives.
---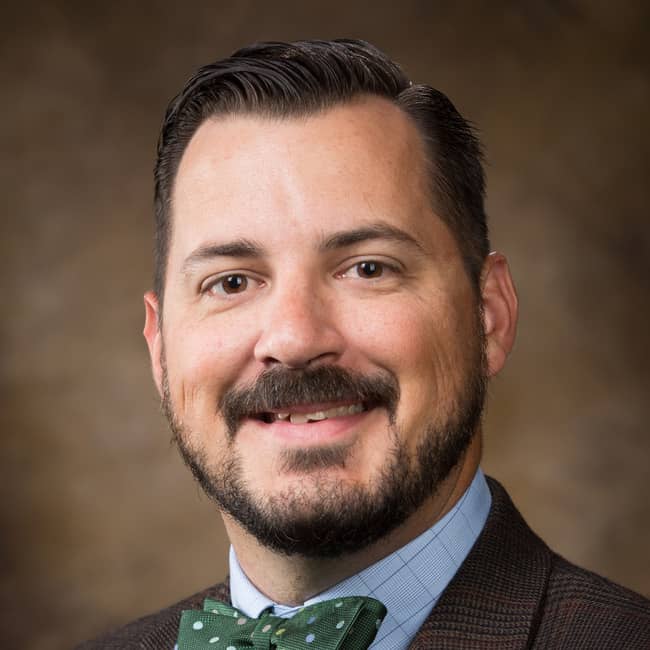 Jared Phillips is teaching assistant professor of International Studies in the J. William Fulbright College of Arts and Sciences. He holds a Ph.D. in U.S. history with research on U.S.-Sino relations. He and his wife Lindi run a small farm on the western edge of the Arkansas Ozarks, and Phillips has published on the social history of the Ozark regions. At the U of A, he teaches rural development, peace and human rights, and food security.