Internet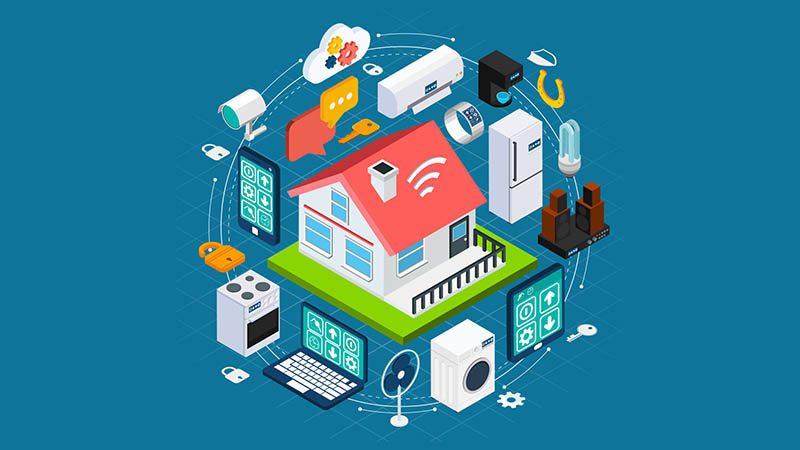 INTERNET/HNRC 4013H
WEDNESDAYS, 2-4:50 p.m., SPRING 2018
Today, most Americans have smart phones (77%) and computers (78%), and nearly all use the internet (88%). Driven in part by cellular telephones—the fastest spreading technology the world has ever known—nearly half of the world's people are online. The internet is not only connecting people, it is connecting things, such as cars, appliances, and thermostats. Already, an estimated 8.4 billion connected objects are in use around the world as a part of this "Internet of Things." And technologies are becoming increasingly wearable and embedded in both our bodies and our brains.
For both better and worse, this rapid expansion in internet technology has transformed the ways many of us interact, learn, play, work and organize. We are only beginning to understand what these transformations mean for us as individuals, as citizens and as consumers, let alone keep pace with new transformation happening every day. Organized around four types of changes—cognitive, social, economic, and political—this interdisciplinary seminar looks both backward and forward.
We will investigate how media have changed us in the past to tackle the newest questions, including:
Has mobile technology made us more productive or more distracted?
Does Instagram make us pro-social, anti-social or differently social?
Will the Internet of Things give us better products, turn us into products, or leave us vulnerable to hackers?
How has Twitter's #FakeNews and #InternetTrolls affected #Democracy or #Activism?
Course Credit
All students: Three hours of honors credit
Communication major and minor: Upper-level elective
Fulbright Honors: College Honors Humanities or Social Science Colloquium requirement
Walton College Honors: Upper-level colloquium requirement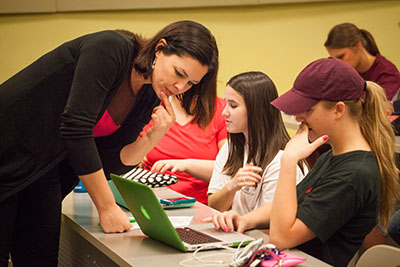 About Stephanie Schulte
Stephanie Schulte is associate professor of communication in the J. William Fulbright College of Arts & Sciences, where she teaches courses in new media, communication technology, media studies, media literacy and cultural studies. She was an honors student at The University of Arkansas, earning her B.A. in 1998. She went on to obtain an M.A. at George Washington University's School of Media and Public Affairs in 2002, and earned her Ph.D. in American Studies from George Washington University in 2008.
She has published numerous articles in academic journals ranging from Feminist Studies to American Behavioral Scientist and Mass Communication and Society. In 2013 her book Cached: Decoding the Internet in Global Popular Culture (New York University Press) was praised as "the most culturally sophisticated history of the Internet yet written."
Schulte has received myriad honors and awards during her time at the U of A, including a Fulbright Scholarship, the Celebrate Women Certificate of Appreciation from the Center for Multicultural and Diversity Education, and the Office of Nationally Competitive Awards' Outstanding Mentor Award.