Intimacies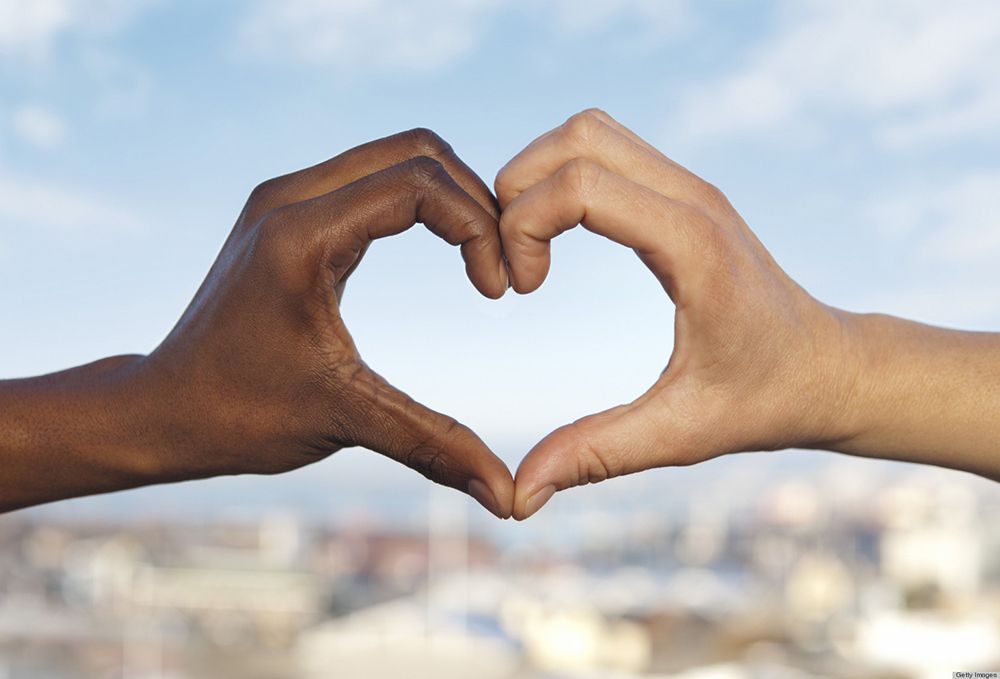 INTIMACIES/HNRC 4013H-004
WEDNESDAYS, 2-4:45 p.m., FALL 2020
GEAR 129
This Signature Seminar is open enrollment; no application required.
When FBI Director J. Edgar Hoover began authorizing wiretaps on civil rights leaders like Martin Luther King, Jr. in 1962, he had hoped to find ties to international communists. Instead of any communist ties, his entirely white FBI found themselves recording and commenting on black civil rights leaders' intimate lives to manufacture political leverage against them.
This seminar charts moments like this one between Hoover and King to understand how intimacy shaped politics at mid-century. We see intimacy as a primarily political project where feelings create closeness and distance in deeply politicized ways that shape public understandings of iconic public figures. Those who relate through this sense of political intimacy have shared spaces, touches, interests, politics, fetishes, conflicts, promises, memories and affections.
This course examines the production and circulation of social and political intimacies from multiple perspectives. It offers a partial historiography of intimacy using several touch points in the mid-twentieth century as case studies to understand how intimacy has been framed, celebrated, repressed, weaponized and liberated. Equally important, we will probe how intimacy has shaped inequality, particularly as the state mobilizes race panic and sex panic in the service of regulating intimacy. Thus, will we study the ways that language and proximity shape public and private encounters of people who are or who become iconic public figures, in this case, activists, politicos and intellectuals.
We will begin with Brown v. Board and end with Donald Trump's election in 2016 to understand how sexualized and racialized intimacies have been mobilized to build positive and negative political momentum. Students will discuss:
Desegregation and Racial Intimacy
Sexual liberation and Public Intimacies
Surveillance, Technology, and Neoliberalism
Intimacies and Alienation
Through each unit, students will explore how race and sex panic mobilize particular political regimes that simultaneously expand and contract possibilities for intimate collaboration.
Course Credit
All students: 3 hours of honors credit
Walton College: Honors Colloquium
Fulbright College:

Honors Social Science Colloquium
Upper-level credit for:

African and African American Studies majors
Communication majors
Gender studies majors
Political science majors
About Lisa M. Corrigan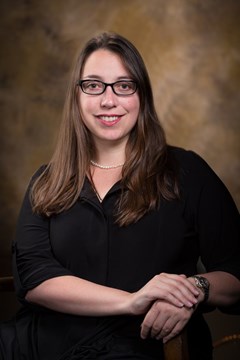 Lisa M. Corrigan (Ph.D. University of Maryland) is an associate professor of communication, director of the Gender Studies Program, and affiliate faculty in both African & African American studies and Latin American studies at the University of Arkansas. She researches and teaches in the areas of social movement studies, the Black Power and civil rights movements, prison studies, feminist studies, the Cuban Revolution and the history of the Cold War.
Her first book, Prison Power: How Prison Politics Influenced the Movement for Black Liberation (Mississippi, 2016), is the recipient of the 2017 Diamond Anniversary Book Award and the 2017 African American Communication and Culture Division Outstanding Book Award, both from the National Communication Association. Her second book, titled Black Feelings: Race and Affect in the Long Sixties (Mississippi), will be available in February 2020. Her third book, tentatively titled Rhetorical Intimacies, explores black intimacies after Brown vs. Board of Education mandated desegregation.
Finally, she co-hosts a podcast with Laura Weiderhaft called Lean Back: Critical Feminist Conversations, which, in 2017, was named the top podcast in Arkansas and one of the top thirty-five podcasts in the country by Paste magazine. The podcast explores the relationship between intimacy, politics and justice.