Prosecution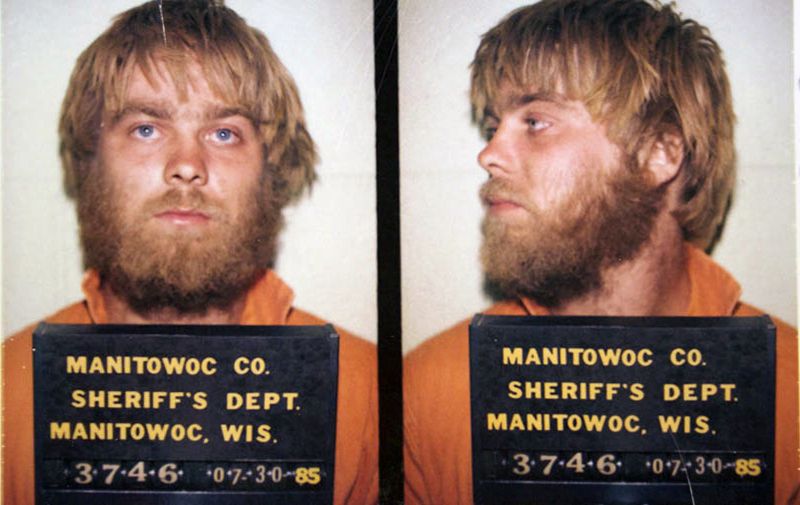 PROSECUTION: (UN)MAKING A MURDER/HNRC 4013H
M/W, 2:30-3:45 p.m., Spring 2017

The trials of Steven Avery, a troubled youth with an estimated IQ of 70, have been well documented in the Netflix series Making a Murderer. Avery served 18 years in prison for first-degree sexual assault, attempted first-degree murder and false imprisonment of Penny Beerntsten. In 2003, with help from the Wisconsin Innocence Project, he was exonerated when improved DNA testing proved that another man assaulted Beerntsten that day in the sand dunes.

Avery filed a civil lawsuit for $36 million in damages against Manitowoc County in Wisconsin, its sheriff and its district attorney. In 2005, while that case was pending, Avery was arrested for the brutal murder of photographer Teresa Halbach after her car and charred bone fragments were found in the salvage yard owned by Avery's family. Avery was convicted in 2007 and sentenced to life imprisonment without parole. His nephew, Brendan Dassey, was also charged after confessing to investigators and was later convicted in a separate trial.

DNA testing … Miranda rights … coerced confession … underage witness … tampering with evidence … and two requests for a presidential pardon. Both investigative and trial errors pervade the prosecution of Steven Avery. Can officers simply walk onto your property without a warrant? Can a prosecutor call a press conference and outline unproven facts for the world reflecting a suspect's guilt? Can investigators interrogate a juvenile suspect for hours at a time without a lawyer or at least an adult present? We'll tackle these questions, among so many others, to understand why Steven Avery should, wholly apart from his factual innocence, be "unmade" as a murderer.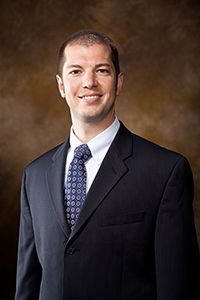 About Brian Gallini: Brian Gallini earned his B.A. in Russian Studies from the College of the Holy Cross and subsequently completed his J.D. at the University of Michigan Law School and his L.L.M. from Temple University Beasley School of Law. He was an Abraham L. Freedman Fellow & Lecturer in Law at Temple University before coming to the University of Arkansas in 2008. Currently he serves as the Associate Dean for Research and Faculty Development and as a Professor of Law in the University of Arkansas School of Law. He also co-directs the Criminal Law Certificate Program and was named the inaugural Chancellor's Fellow in 2015. He teaches courses in criminal law and criminal procedure. He has also led seminars on Problems in Police Discretion and Crime and the Supreme Court, and has taught courses on international law in Russia and Poland.
Gallini has authored two books, Modern Criminal Law and Prosecutorial Criminal Procedure, and has published numerous articles and essays on topics ranging from Boston Marathon bomber Dzhokhar Tsarnaev to criminal procedure on HBO'sThe Wire. He has presented his research at conferences throughout the U. S. and was awarded the 2011 Lewis E. Epley, Jr. Award for Excellence in Teaching Law and the 2012 Graduation Award for Hooding. He received the Southeastern Association of Law Schools Call-for-Papers award twice, in 2012 and 2015. His work has been noted in The Wall Street Journal, The Chicago Tribune, The Seattle Times, The L.A. Times, The Christian Science Monitor, and Gambling Compliance, among other media outlets. He also serves as the head coach for the University's ACHA Division I Men's Hockey team. In seven seasons with Arkansas, he has amassed a 178-63-7 record, won five conference titles, and was voted the 2013-14 SEC Coach of the Year.