Shedunnit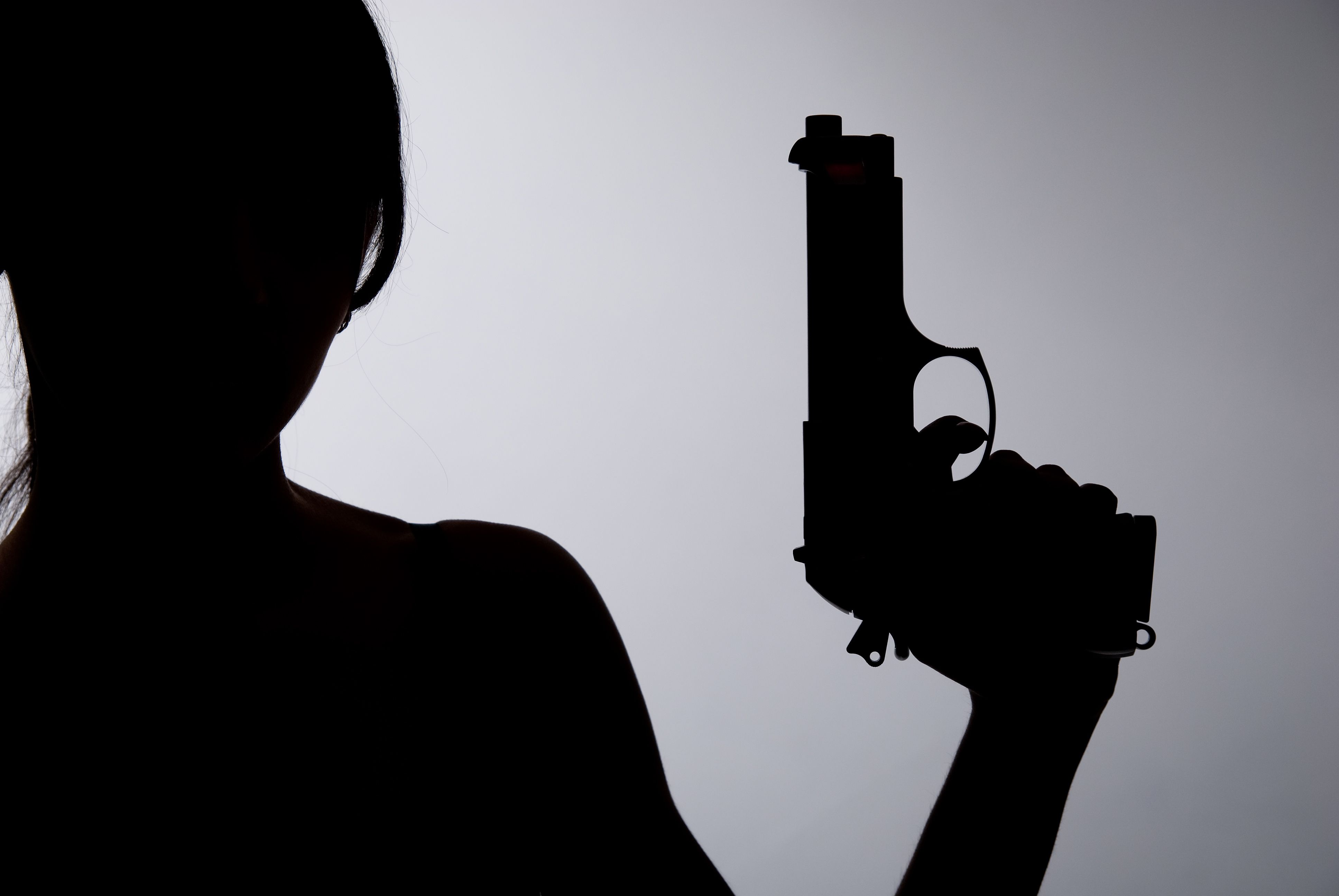 SHEDUNNIT: FEMALE CRIMINALS IN LIFE AND LITERATURE/HNRC 4013H-001
MONDAYS, 12:00-2:50, FALL 2019
GEAR 243
The deadline to apply to our Signature Seminar courses (via this application form) is 11:59 p.m. on Friday, March 29, 2019.
Who do you picture when you hear the phrase "woman criminal?" Bonnie with Clyde and a smoking gun or Alice Paul jailed campaigning for women's suffrage? A battered wife taking revenge or Alex from Orange is the New Black? Drawing on sociological and literary perspectives, this course will explore how women criminals are made and how they are perceived, what motivates them and how they see themselves. Using The Sociological Imagination (Mills 1959) as a means of entering unfamiliar spaces and writing creative works on women and crime, we will look for answers to why and how women are labeled "criminal," and for what crimes.
Course Credit:
All students: 3 hours of honors credit
Fulbright College:

Humanities or Social Science Colloquium
SOCI 4013H
3 hours of 4000-level honors coursework in English
About Padma Viswanathan: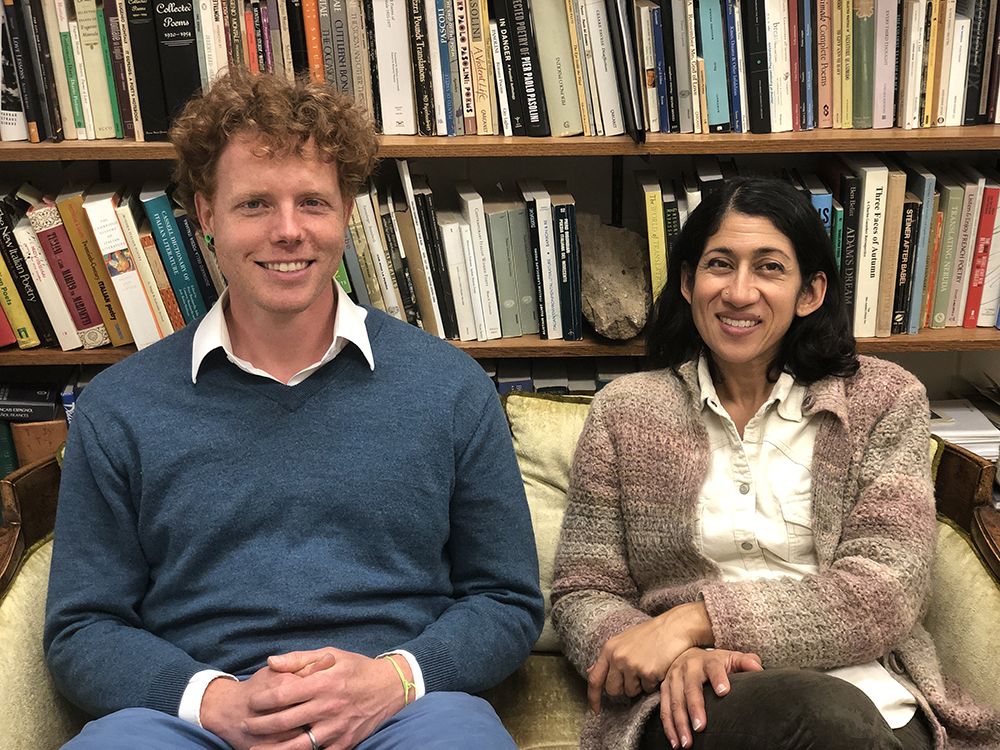 Padma Viswanathan is associate professor in the English Department's Program in Creative Writing and Translation, where she specializes in fiction. Her first novel, The Toss of a Lemon, traced sixty years in the lives of an Indian widow and her gay manservant. It was published in eight countries, and was a finalist for the Commonwealth (Regional) First Book Prize, the Amazon.ca First Novel Prize and the Pen Center USA Fiction Prize. Her second novel, The Ever After of Ashwin Rao, was published in four countries and was a finalist for The Scotiabank Giller Prize and longlisted for the Pat Conroy Southern Book Prize. In this book, a cranky Indian psychologist comes to Canada to do what he calls a "study of comparative grief," tracing the effects of a 1985 jet bombing. Canadian newspaper The Globe and Mail called it "the best kind of political novel: the kind that doesn't force you to constantly notice it's a political novel … ."
Viswanathan also writes plays, short stories, personal essays and cultural journalism. Her translation of the novel St. Bernardo, by the late, lauded Brazilian novelist Graciliano Ramos, is forthcoming in fall 2019 from New York Review Books on their Classics series. She is currently completing a nonfiction book, Alias Delia George, the story of her dear friend Collin, who was raised in Canada in the 1960's by two towering figures: his father, an idealist and visionary whose political convictions took him to Nicaragua in the 1980s, where he has lived ever since; and his stepmother, a charming former bank robber who made high-minded claims but whose real motivations were less clear.
About Justin Barnum:
Anthony Justin Barnum is a visiting assistant professor in the Department of Sociology and Criminology. He completed his Bachelor of Arts degree in international relations and global studies at Hendrix College in 2003, after which he completed a Master of Arts in sociology in 2005 and a Master of Arts in French language and literature in 2007, both at the University of Arkansas. Subsequently, he earned his Ph.D. in sociology at Howard University in 2014. His dissertation focused on the League of Revolutionary Black Workers.

Barnum's teaching experience includes two years in Cape Verde, West Africa, teaching English at the Universidade de Cabo Verde and the Instituto Superior de Educação while serving in the Peace Corps as a teacher trainer. He has also taught at the University of Central Arkansas, Trinity Washington University, Dickinson College and Arkansas State University-Beebe. Currently, Barnum teaches Honors General Sociology; Race, Class and Gender; Social Theory; and Senior Seminar. He worked at an archeological dig in Israel in 2000, studied abroad in France 2000-2001, conducted research for the U.S.-Brazil Race, Development, and Social Inequality Program at the Universidade Federal da Bahia in Salvador, Bahia and Brazil in 2011, and received a fellowship for a travel/study trip to Turkey in 2013. His current and recent research projects look at how revolutionary ideas are learned and taught, how people learn to implement a sociological imagination, and how the analysis of race, class and gender can be taught.
For an even more in-depth description of "Shedunnit," and a taste of what to expect from the course, watch the preview lecture: