Violence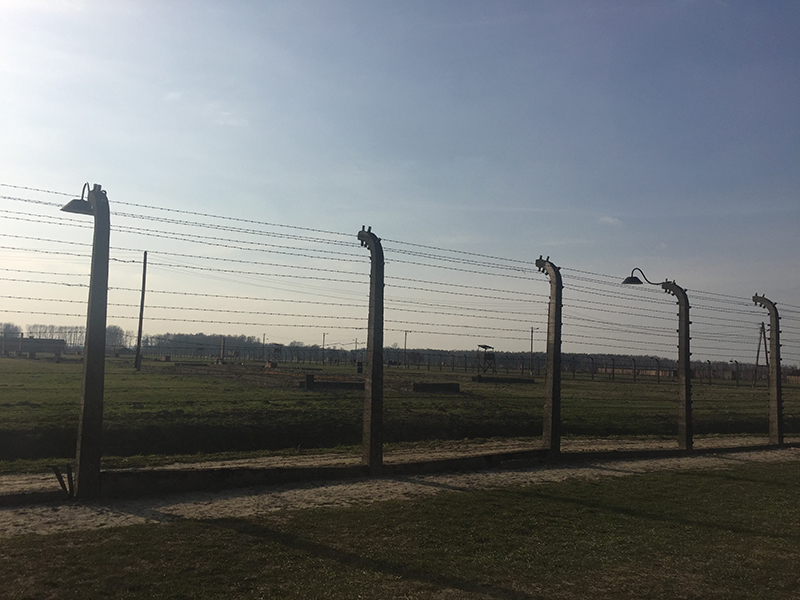 VIOLENCE/HNRC 4013-003
M/W 11-12:15 p.m., SPRING 2020
GEAR 129
The deadline to apply to our spring 2020 Signature Seminars (via this application form) is 11:59 p.m. Friday, November 1, 2019.
This seminar takes an anthropological look at violence and social suffering, focusing first on how societies institute and define injury and then on the consequences and afterlives of violence for those who inflict harm, those who suffer abuses and those whose existences are implicated with violence despite being neither victim nor perpetrator. Our main objectives are to study violence in a global context and to scrutinize how and why certain forms of violence get ignored and others get condemned and repaired: in other words, why and how societies accept or sanction certain forms of violence, but castigate, denounce or make invisible others. Topics to be covered include torture, trauma, colonial violence, animal violence, climate change, terror and non-violence. Our overall concern will be how violence encompasses more than bodily harm and becomes a long-term process that is part of everyday life.
Course Credit: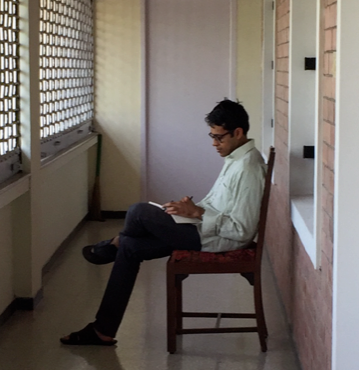 All students: 3 hours of honors credit
Fulbright College:

social sciences colloquium
concentration requirement for all concentrations, international & global studies majors
global issues requirement for global studies minors
ANTH 3923H
About Ram Natarajan:
Ram Natarajan is assistant professor of anthropology in Fulbright College. He completed his undergraduate studies at Johns Hopkins University and received his Ph.D. in anthropology from New York University. He is currently working on a book manuscript titled Violence Unresolved, about the afterlives of violence in Argentina. His research and teaching interests concern law, trauma, violence, memory, race and literature. During the 2018-2019 academic year he was a visiting fellow at Wolfson College at the University of Cambridge.
For an even more in-depth description of "Violence," and a taste of what to expect from the course, watch the preview lecture: