Honors College Research Grant
Honors College Research Grant
The Honors College Research Grant is designed to support your scholastic, creative, and experiential honors research projects. All majors, from poultry science to history, business to engineering, are eligible for the Research Grant. Some students use their Research Grant to cover expenses associated with their research, such as research materials, lab supplies, technology or software, books, and much more. Or you can use the funds to compensate volunteers in your study or cover travel required by your research. Even if your project doesn't have any expenses, you can still apply for the Research Grant! Many students use the grant as a personal stipend that provides financial support for the time spent doing research.
Besides providing you with extra cash for your research, the Honors College Research Grant is great for your resume. When your research is funded by a competitive grant, it demonstrates to a graduate school, medical school or future employer that your research is meaningful and important.
Current students, for information on eligibility, deadlines and the application, visit the Honors Student Hub (log in using your uark.edu credentials).
If you need to travel a great deal to complete your grant-funded research, consider applying for the Extended Research Travel Grant, the Short Term Research Travel Grant or the Conference/Workshop Travel Grant!
---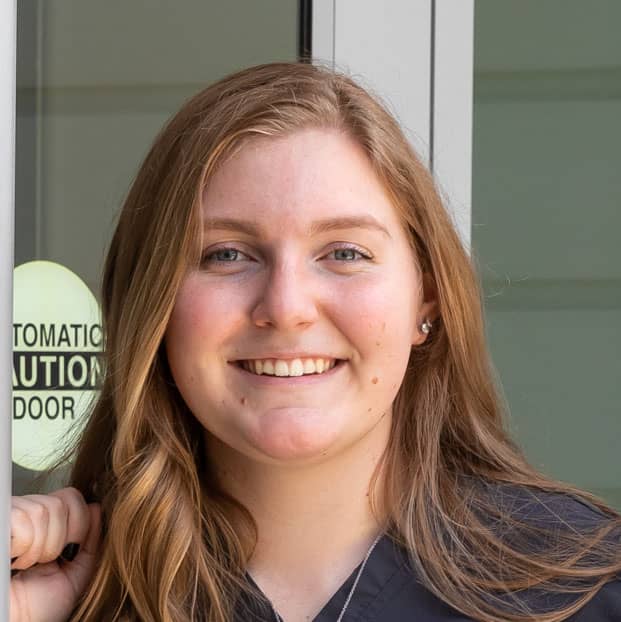 "Most of the band members we initially surveyed were not wearing ear protection or wearing it very little; by the end of the study, they were."

Emily Myers, communications sciences and disorders
---