Short-Term Research Travel Grant
Short-Term Research Travel Grant
The Short-Term Research Travel Grant provides funding for honors students who need to take a short trip for their research. You can apply for this competitively awarded grant to travel either domestically or internationally for up to 20 days. Short-term research trips could include visiting an archive or museum, collecting data or survey responses, interviewing research subjects, and much more. This grant is open to all majors. In the past, the Honors College has funded travel for chemical engineering students to visit a mine in Arizona, a biology major to collect the nests of tropical birds in Costa Rica, nursing students to visit a birthing center in Nashville, and a landscape architecture student to visit national monuments in Europe.
Researching for 21 days or more? Consider applying for the Extended Research Travel Grant. If you are traveling to present research at a conference, you should apply for the Conference/Workshop Travel Grant.
With a Short-Term Research Travel Grant, your honors research isn't limited to the sources or materials you can access on campus or online. Current students, visit the Honors Student Hub (log in using your uark.edu credentials) to learn more about eligibility requirements and how to apply.
---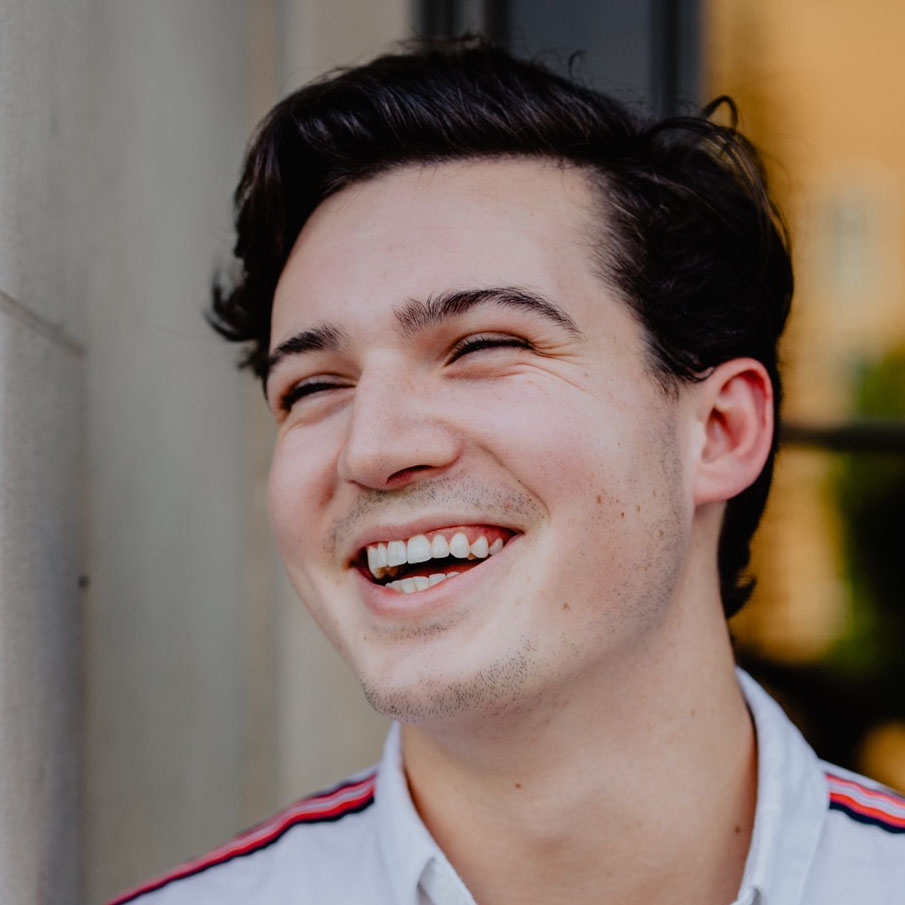 "Design research is a lot less straightforward than in more pragmatic research fields, so my trip was mostly about observing and engaging the spaces I visited through drawing and photography. I asked questions like 'how does this place feel? How do people use it? How does the architecture interact with the landscape?'"

Beau Burris, landscape architecture
---