Discovery Day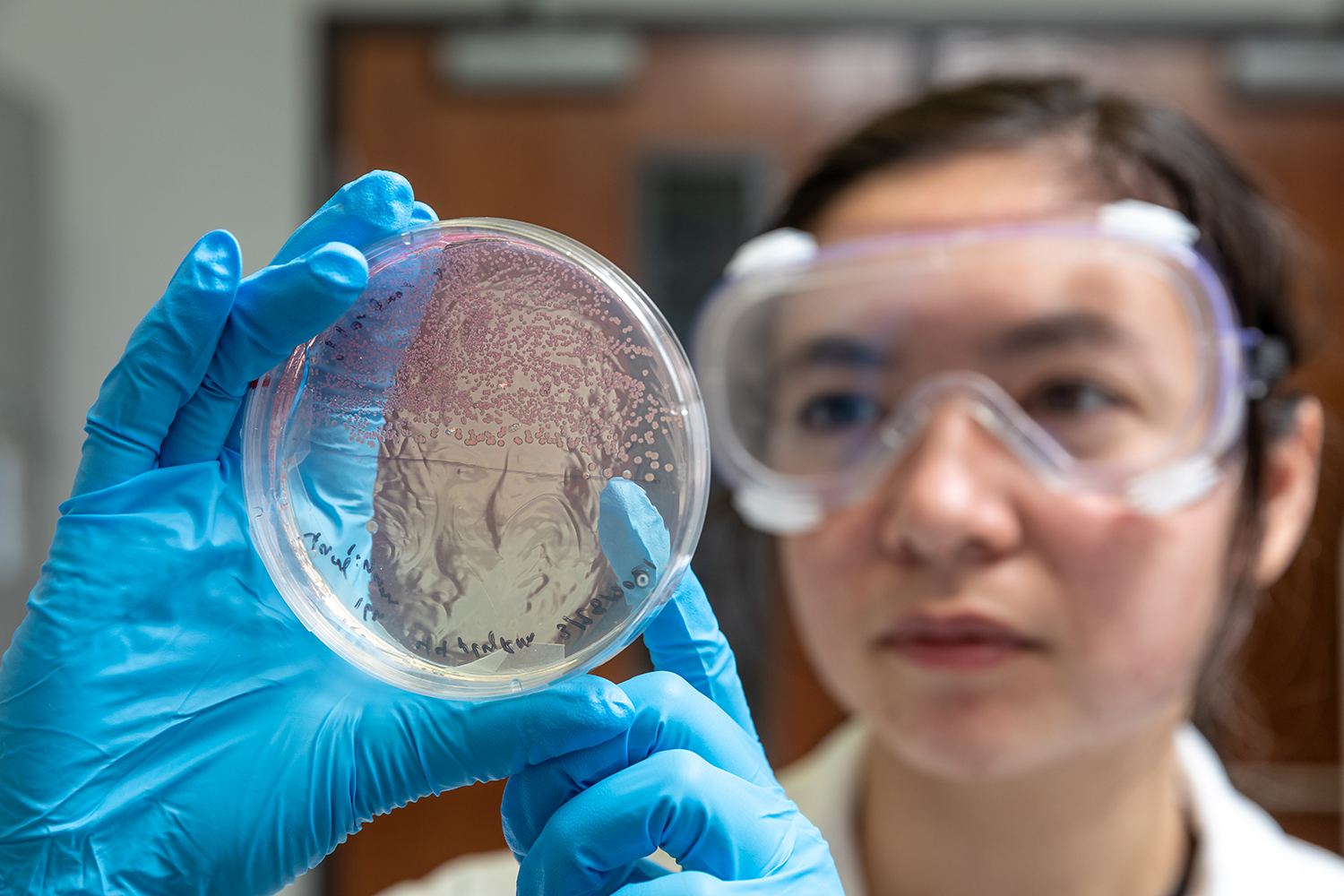 Discovery Day will take place in May 2024
This event is designed for high school juniors to learn more about the Honors College and the University of Arkansas campus. Students will have the opportunity to meet with Honors College staff and faculty, along with a chance to learn about all of the opportunities available in the Honors College, including innovative coursework, study abroad, undergraduate research, and specialized advising for honors students.
Interested in what you can start doing this summer to make yourself competitive for Honors College admission and scholarship opportunities? Discovery Day is the place to find out how, with an information session on what students and their families can start doing to prepare for competitive admission and scholarship applications.
For more information about Discovery Day, please use the links below:
Interested in learning more about the Honors College but can't make it to Discovery Day?
Schedule a Campus Visit through the Office of Undergraduate Admissions.

When you schedule your visit, make sure to request a meeting with one of our Honors College recruiters.