Honors College Convocation
Honors College Convocation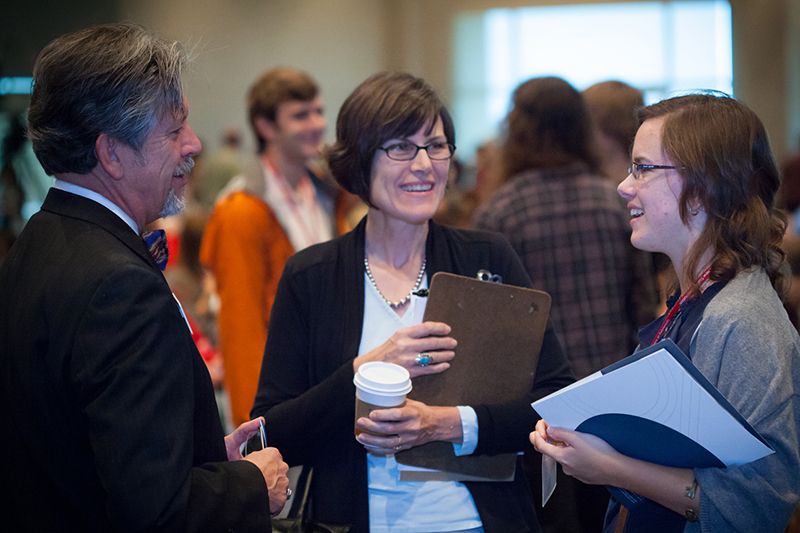 Honors College Virtual Convocation - Saturday, October 3

Registration for Convocation begins on Monday, August 24. A link to the registration form will be posted on this page.
Honors College Convocation is a great chance for high school juniors and seniors to explore the exceptional opportunities available to students through the Honors College, including special honors classes that focus on big issues and grants for study abroad and undergraduate research. You will also hear from professors and staff members who are committed to mentoring students for academic success.
Interested in competing for Honors College fellowships and academic scholarships? Convocation is the place to find out how, with an informative session on creating personal statements and résumés for highly competitive applications.
For the first time ever, Convocation will be held as a virtual event. Students registering for Convocation will be given the option to select the morning or afternoon session. Each session will last around two and a half hours. You can learn more about Virtual Convocation by checking out the the schedule for the day.
Campus Visit
If you are unable to join us for Convocation, you can also contact the Office of Admissions to schedule a campus visit.